Flora and Fauna of Mine Falls Park
A collection of photos taken at Mine Falls Park in Nashua, New Hampshire
©2011-13 Bruce A. Conti
---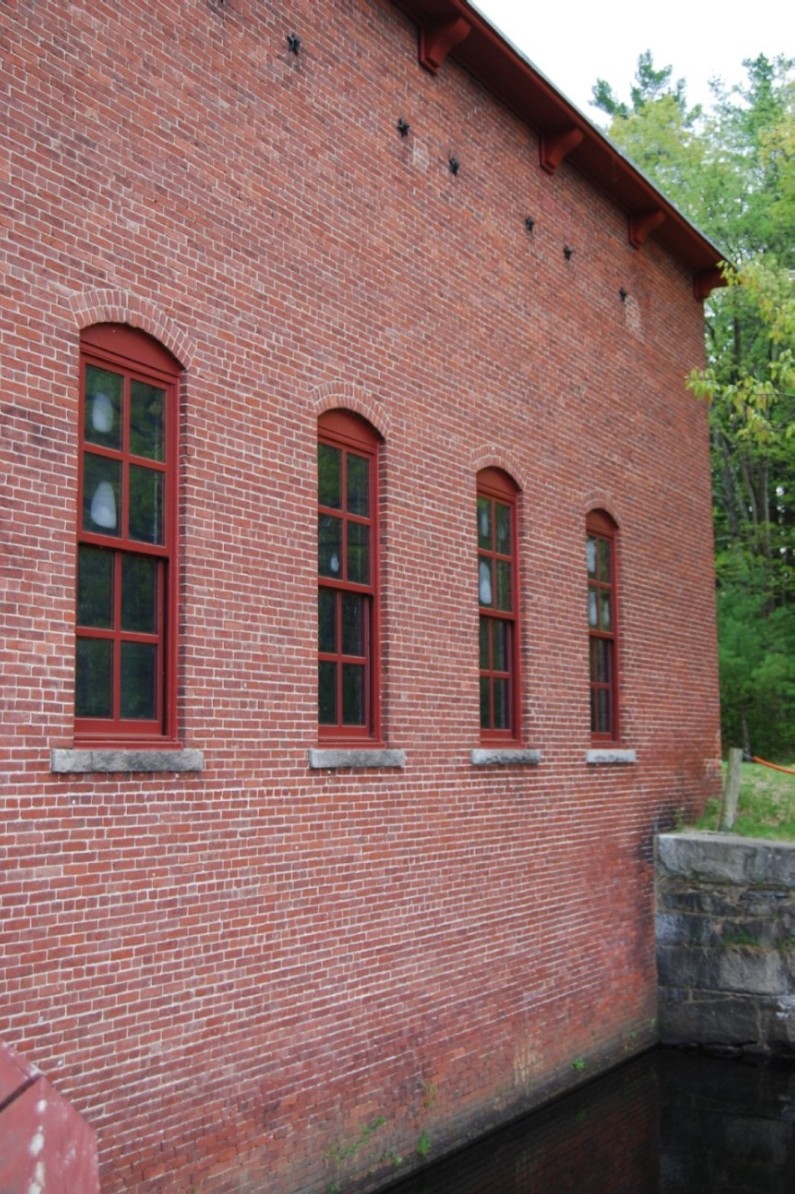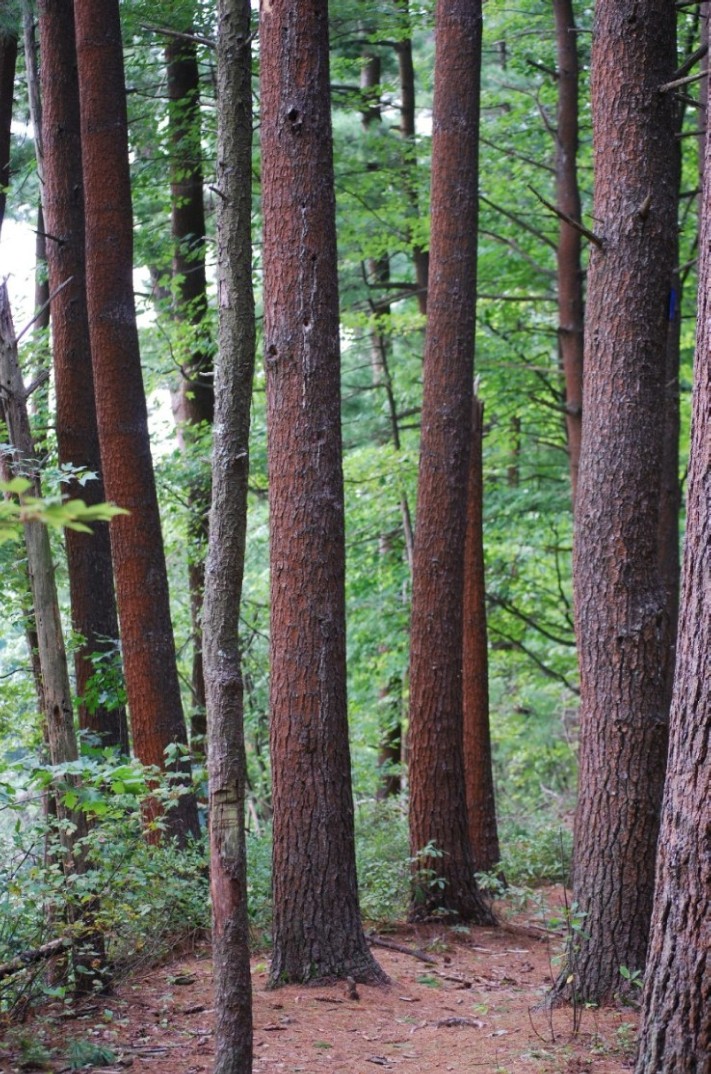 Mine Falls Park extends along a 3¼-mile stretch of the Nashua River just east of downtown Nashua, New Hampshire. Mine Falls was given its name due to an early history of mining low-grade lead at the falls on the Nashua River. A gatehouse and canal were constructed at the start of the Industrial Revolution, harnessing 36-ft of water pressure to power the factories of the Millyard downstream. The gatehouse directs water from a dam at the falls into the Mill Pond reservior which supplies the 3-mile long power canal, terminating at the Millyard. Today the canal system is recognized on the National Register of Historic Places, and a modern hydro-electric power plant operates at the Mine Falls dam, while the park serves as a valuable recreational area and nature preserve for the city.

American Mountain Ash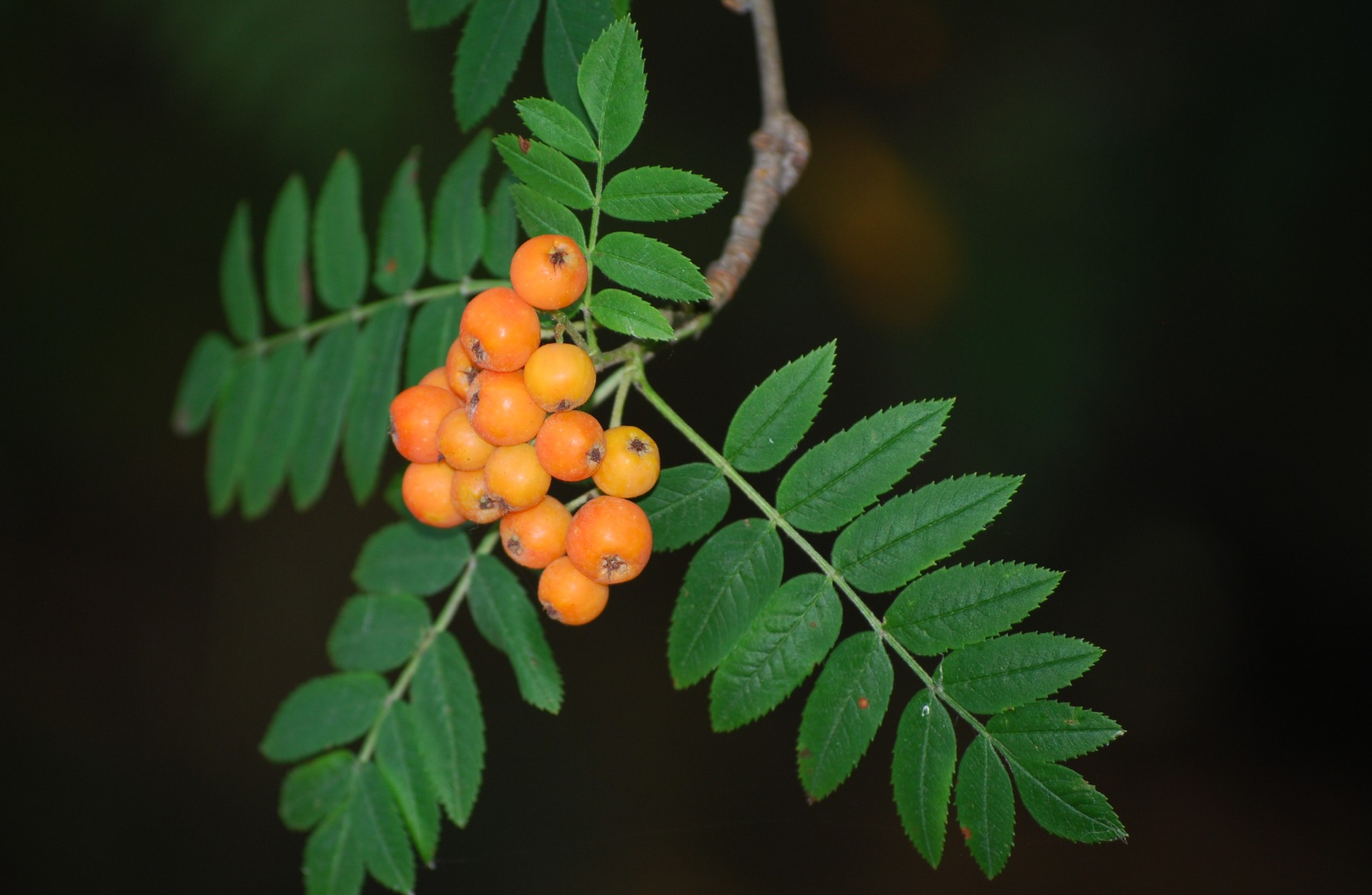 Orange berries of the American Mountain Ash, Sorbus americana, mid-August.


American Painted Lady


American Painted Lady, Vanessa Virginiensis, on Red Clover.

Arrowhead

Arrowhead, Sagittaria latifolia, an aquatic plant related to Water Plantain found on the shores of Mill Pond and Oxbow Pond (The Cove).


Barberry


Barberry (Japanese), Berberis thunbergii, spring flowers and autumn berries.


Bear's Head Tooth


Bear's Head Tooth, or Waterfall Hydnum, Hericium coralloides.


Beavers

Beavers were busy in the park during the spring. The beaver on the left was seen swimming in Oxbow Pond (The Cove), while the one on the right was feasting on fresh greens along the banks of the power canal.

Birdsfoot Trefoil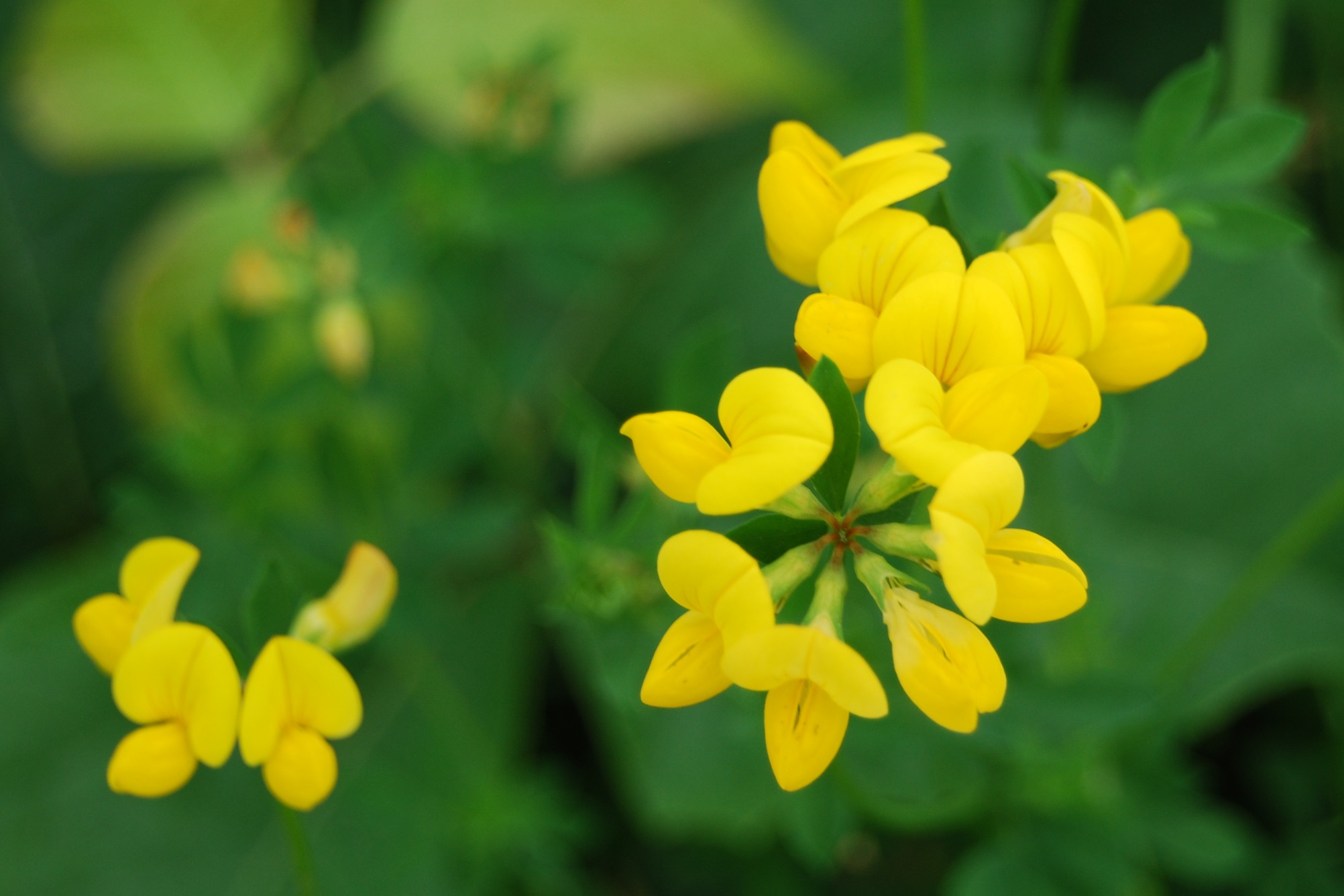 Birdsfoot Trefoil, Lotus corniculatus, is a member of the Pea Family, common in open grassy areas, especially mowed roadside grass areas in southern New Hampshire.


Bittersweet Nightshade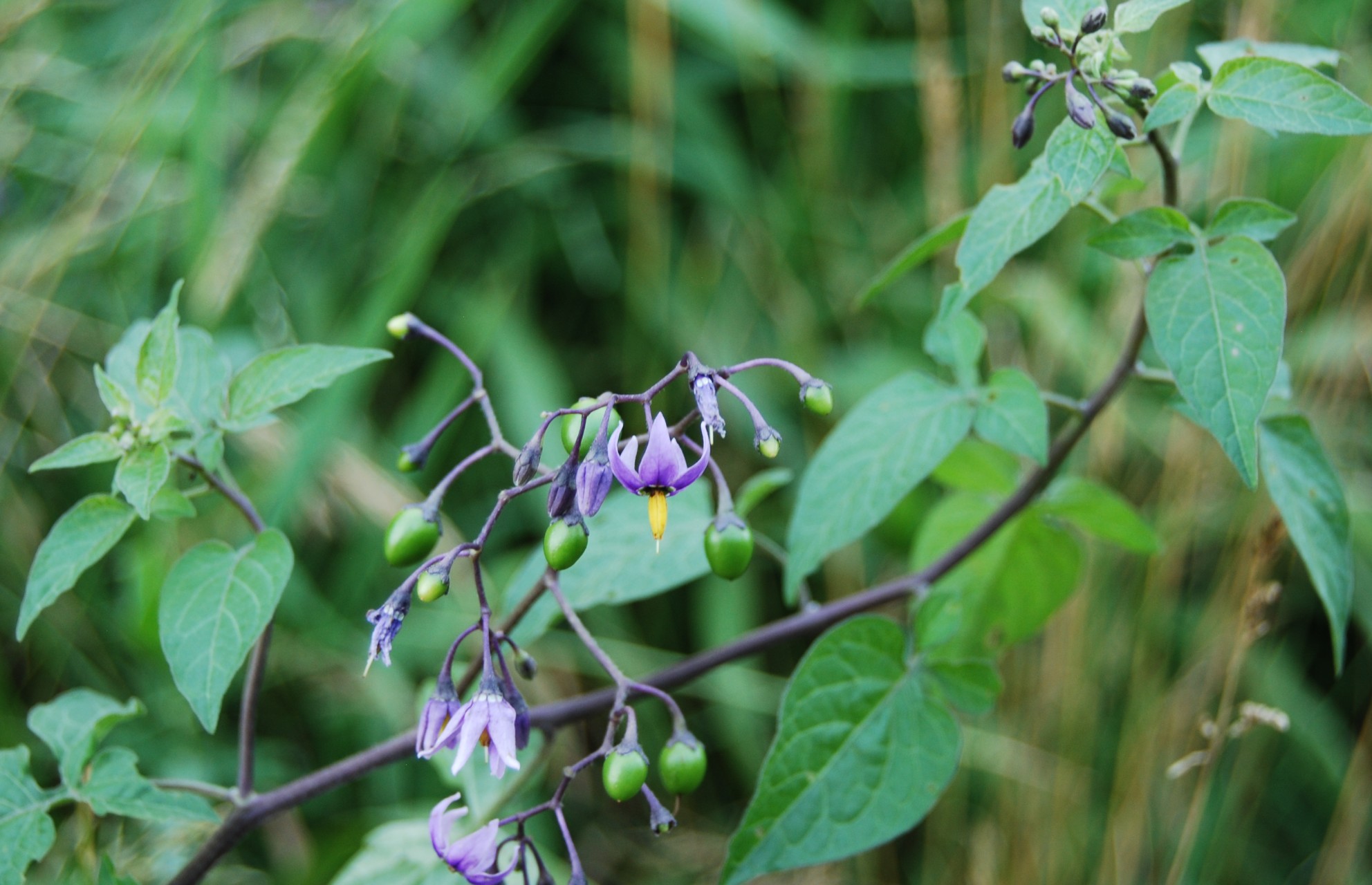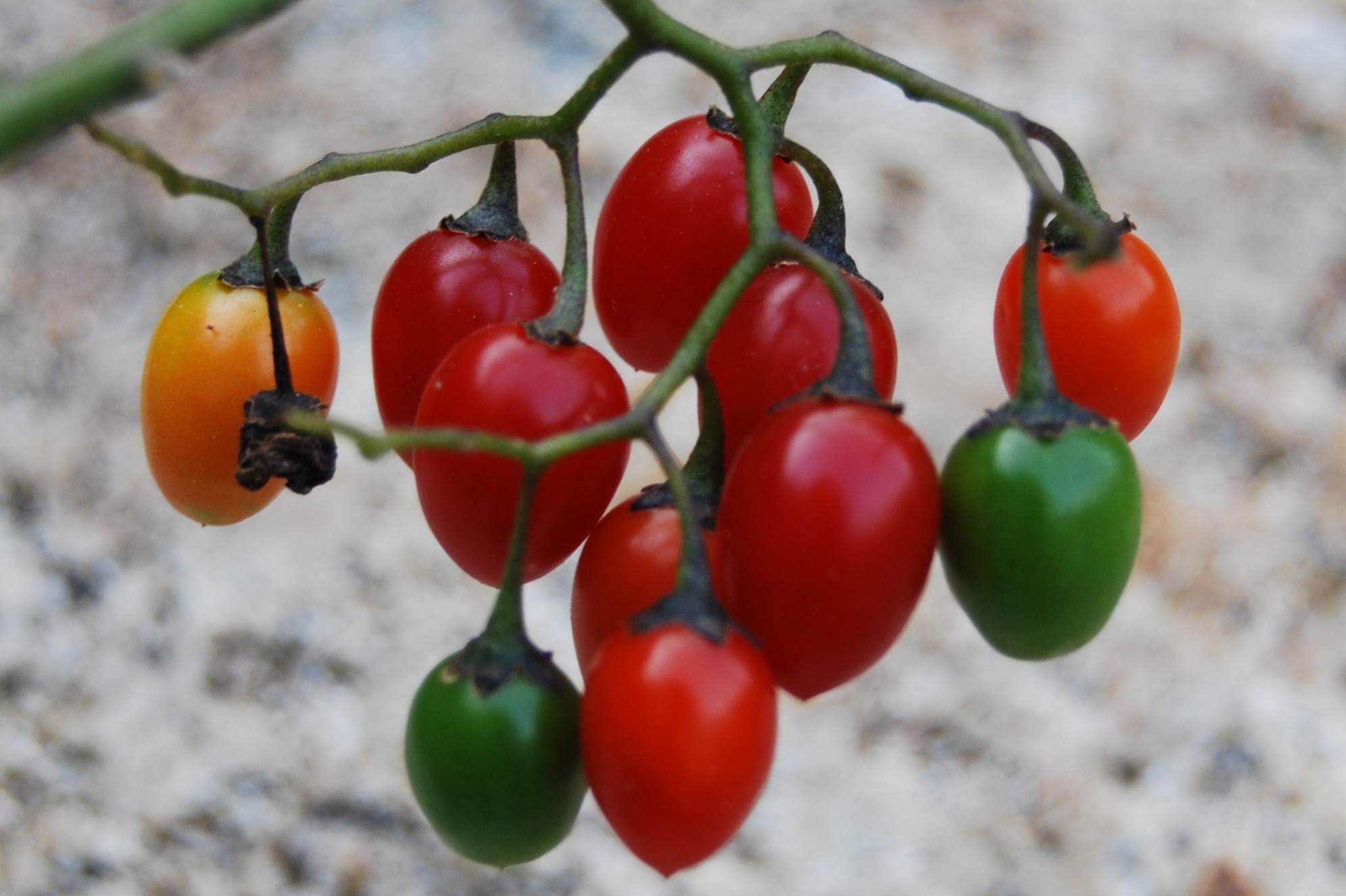 Bittersweet Nightshade, Solanum dulcamara, flowers and late summer berries found in abundance at the bridge abutment where the Route 3 highway crosses the Nashua River and bisects the park.


Black-Capped Chickadee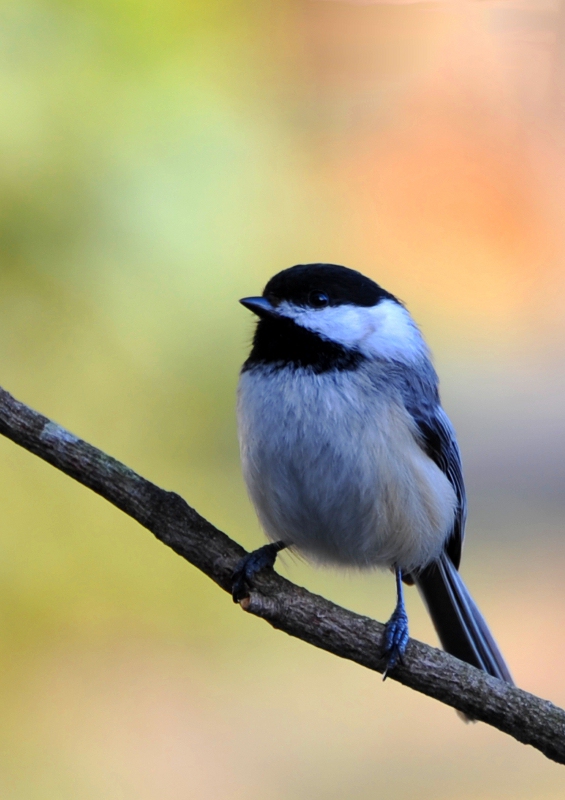 Bluets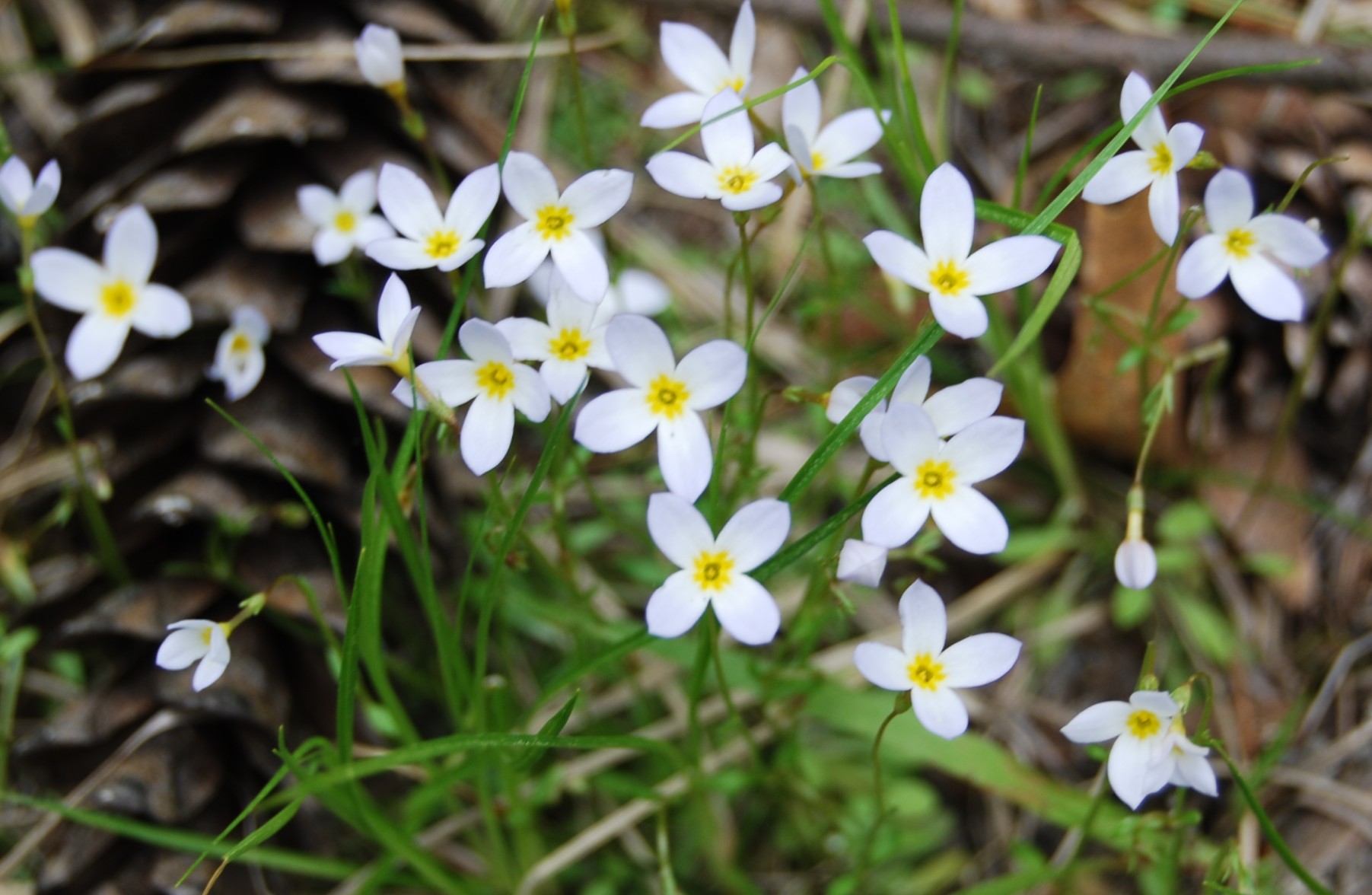 Bluets, Houstonia caerulea, in this region are more likely to be the white variety as in this photo, or sometimes with a very light blue tint, rather than a deeper blue.


Blue Violet

Blueweed
Viper's Bugloss, Echium vulgare, more commonly known as Blueweed, is often found in poor 'wasteland' soil, as was this plant growing in a cleared area at the edge of a Millyard parking lot.


Bouncing Bet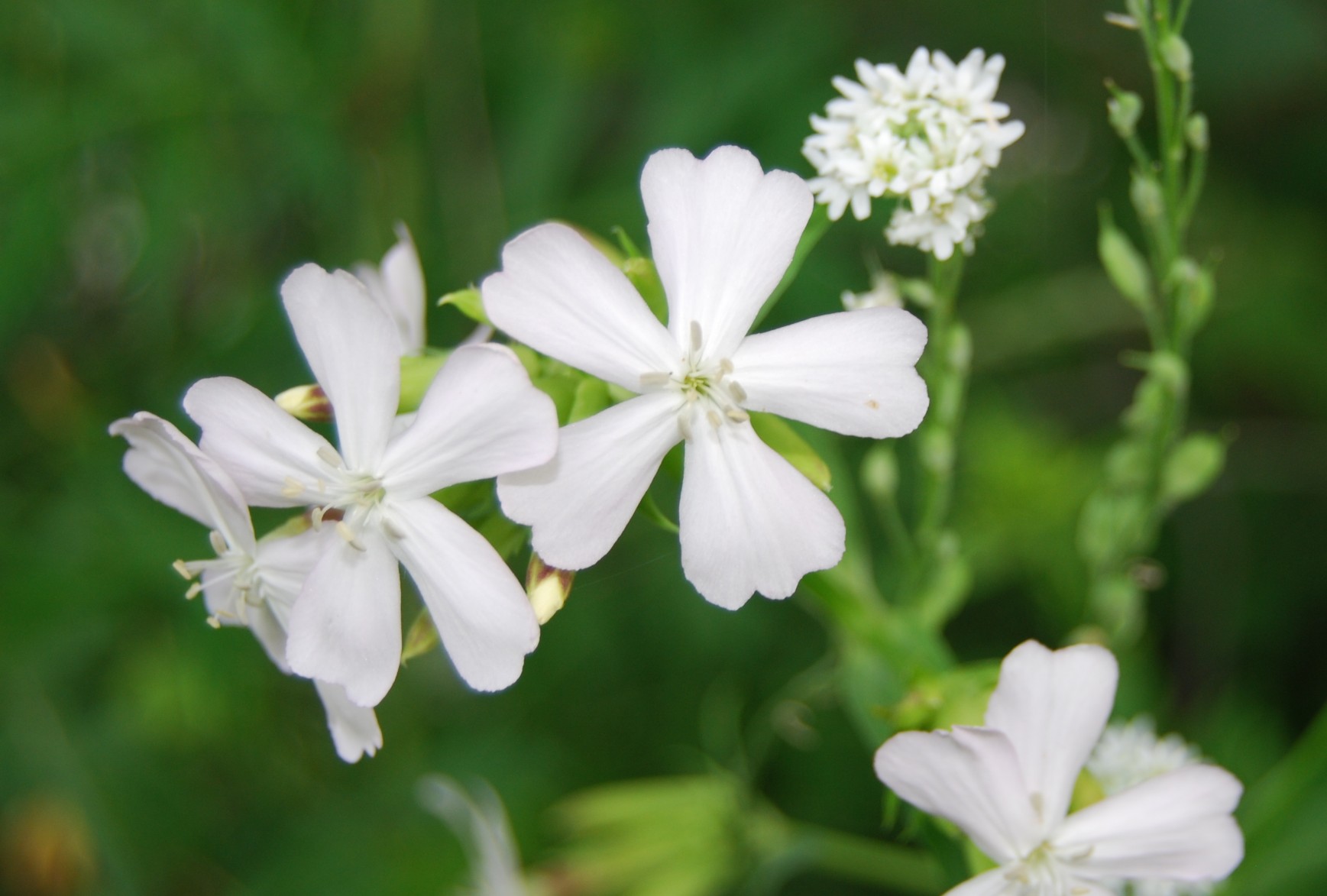 Bouncing Bet, Saponaria officinalis, also called Soapwort, with white and sometimes pinkish flowers, found throughout in full sun.

Brown Thrasher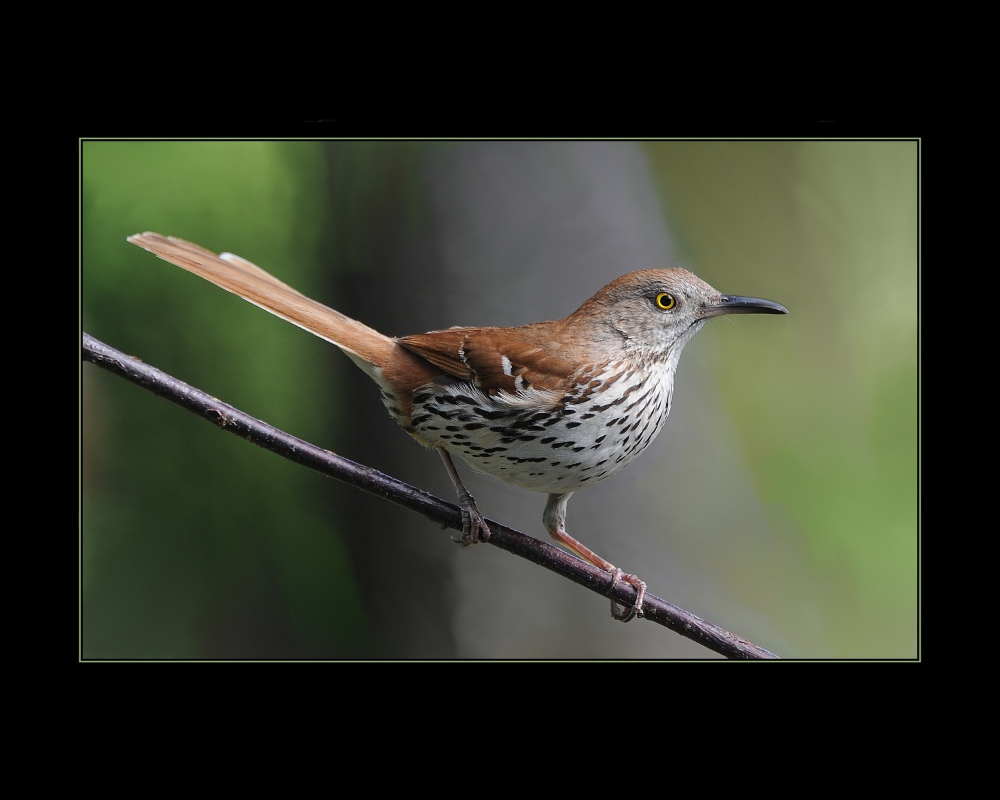 Bullfrogs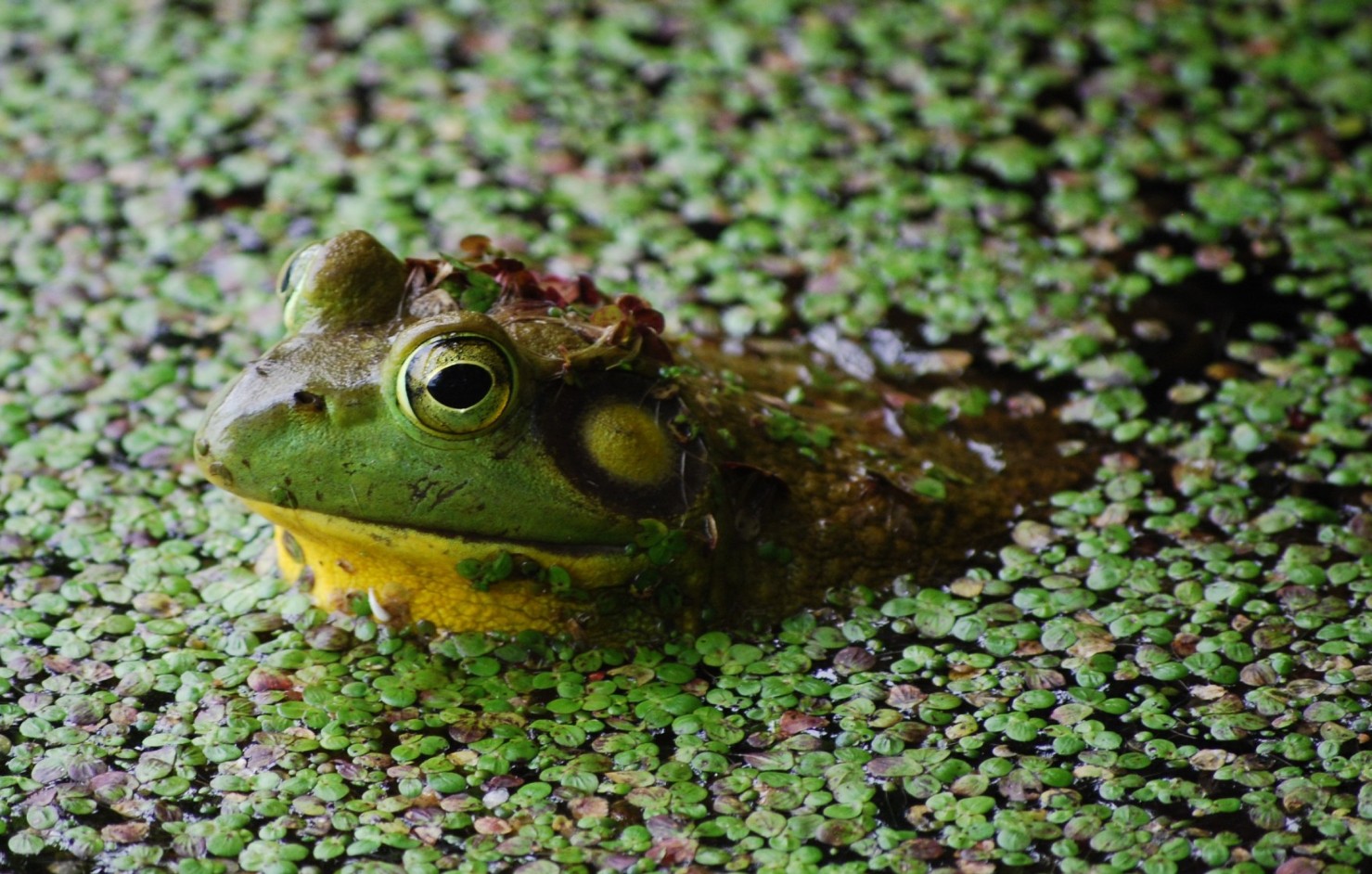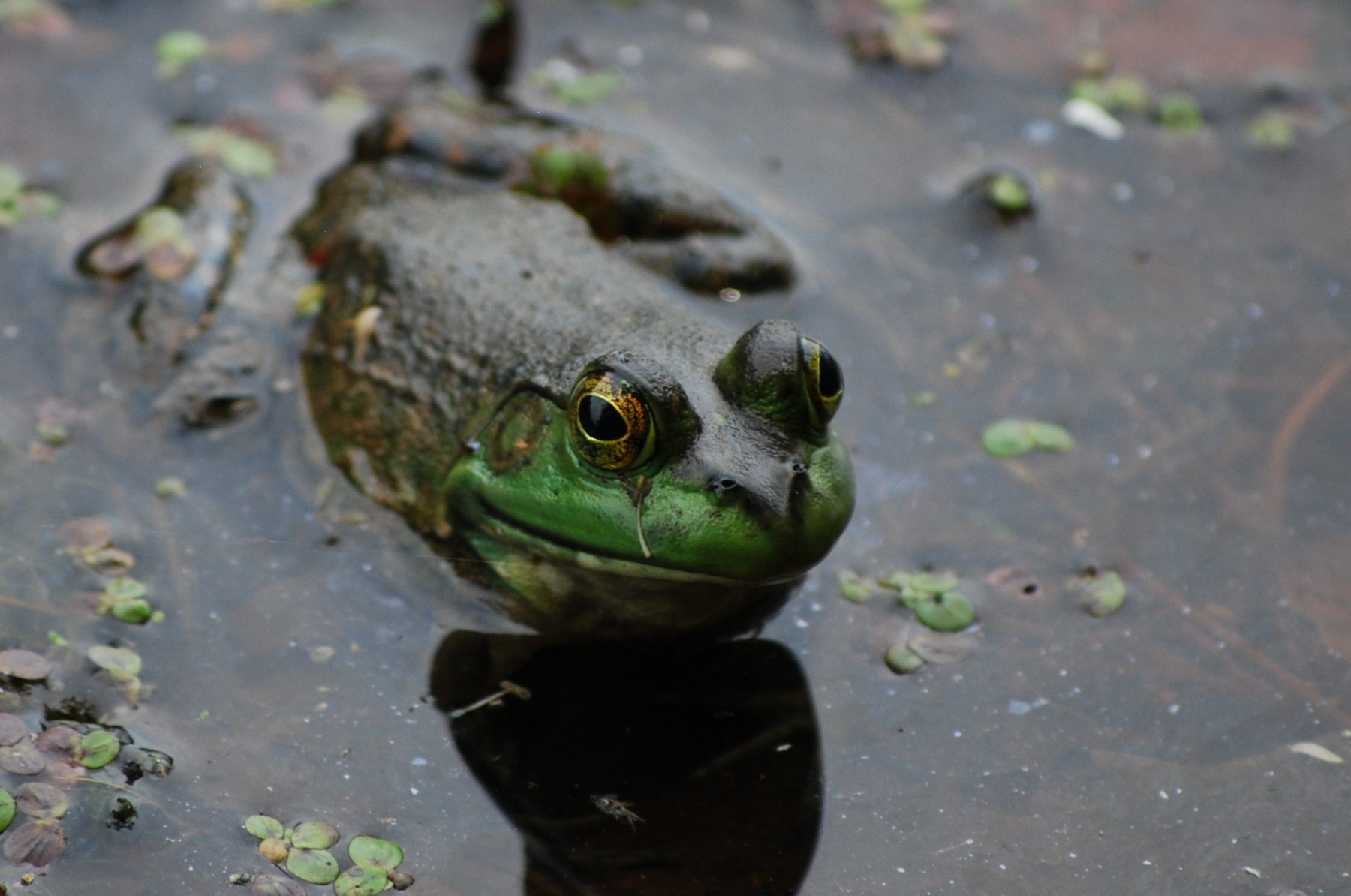 Well camouflaged in a mid-summer explosion of duckweed, these bullfrogs were easy to spot once their location on the shores of Mill Pond was discovered.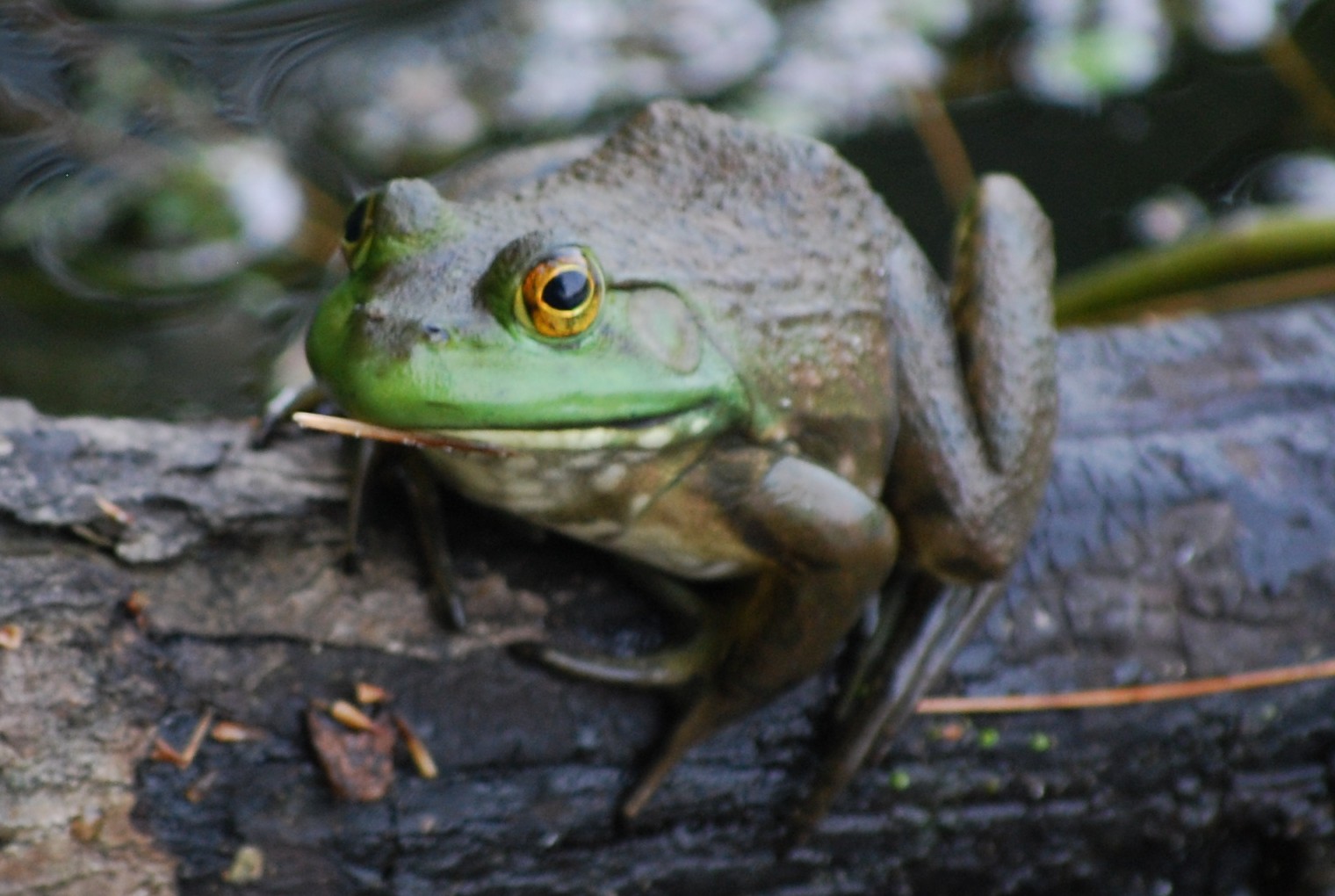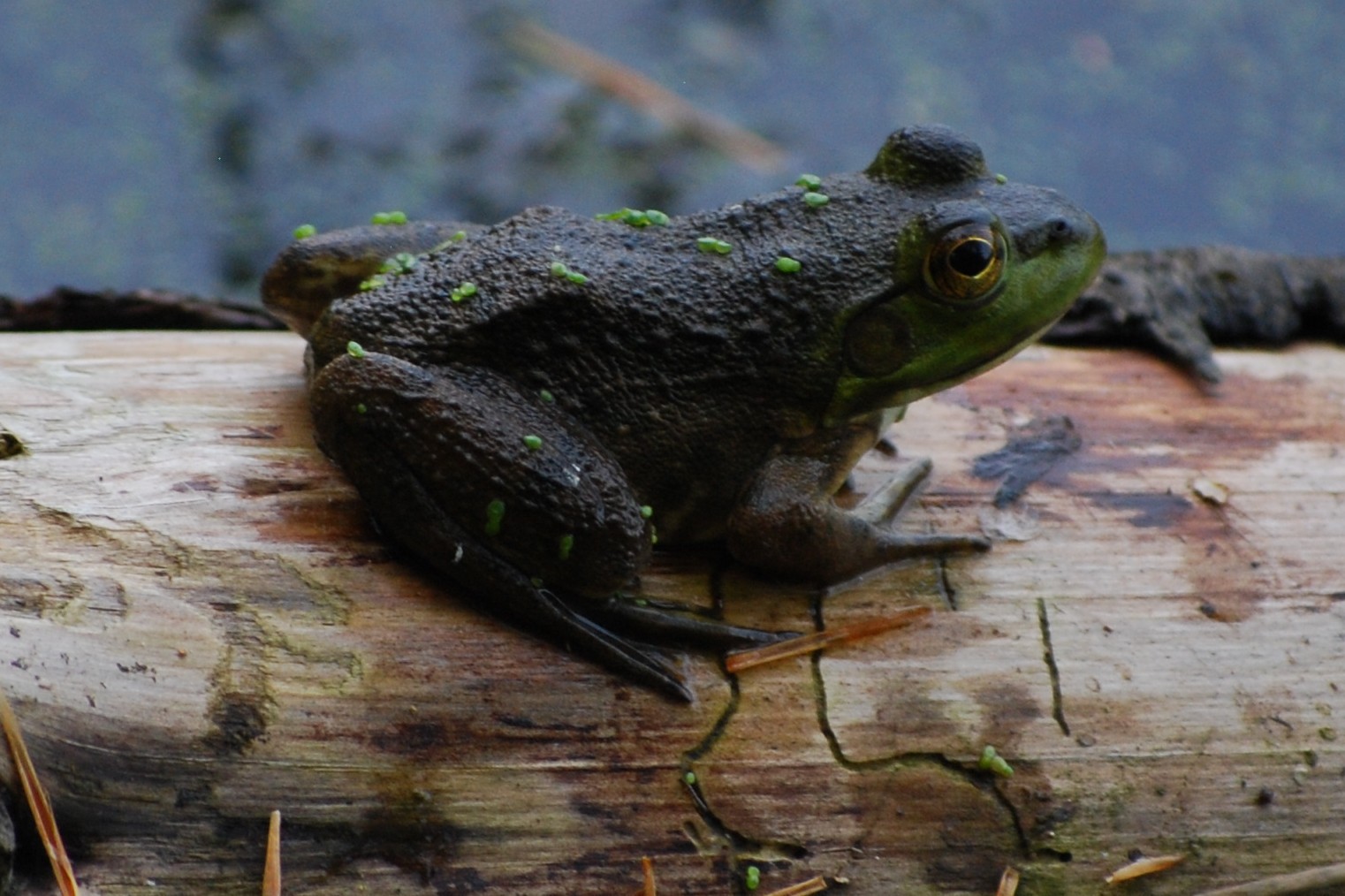 Burdock
Burdock, Arctium minus, though not as common to the park as Knapweed and other members of the Sunflower Family, is found in the open field of the WGHM radio antenna near the Millyard.


Bur Marigold



Bur Marigold, Bidens laevis, on the banks of a Mill Pond overflow brook.

Butter and Eggs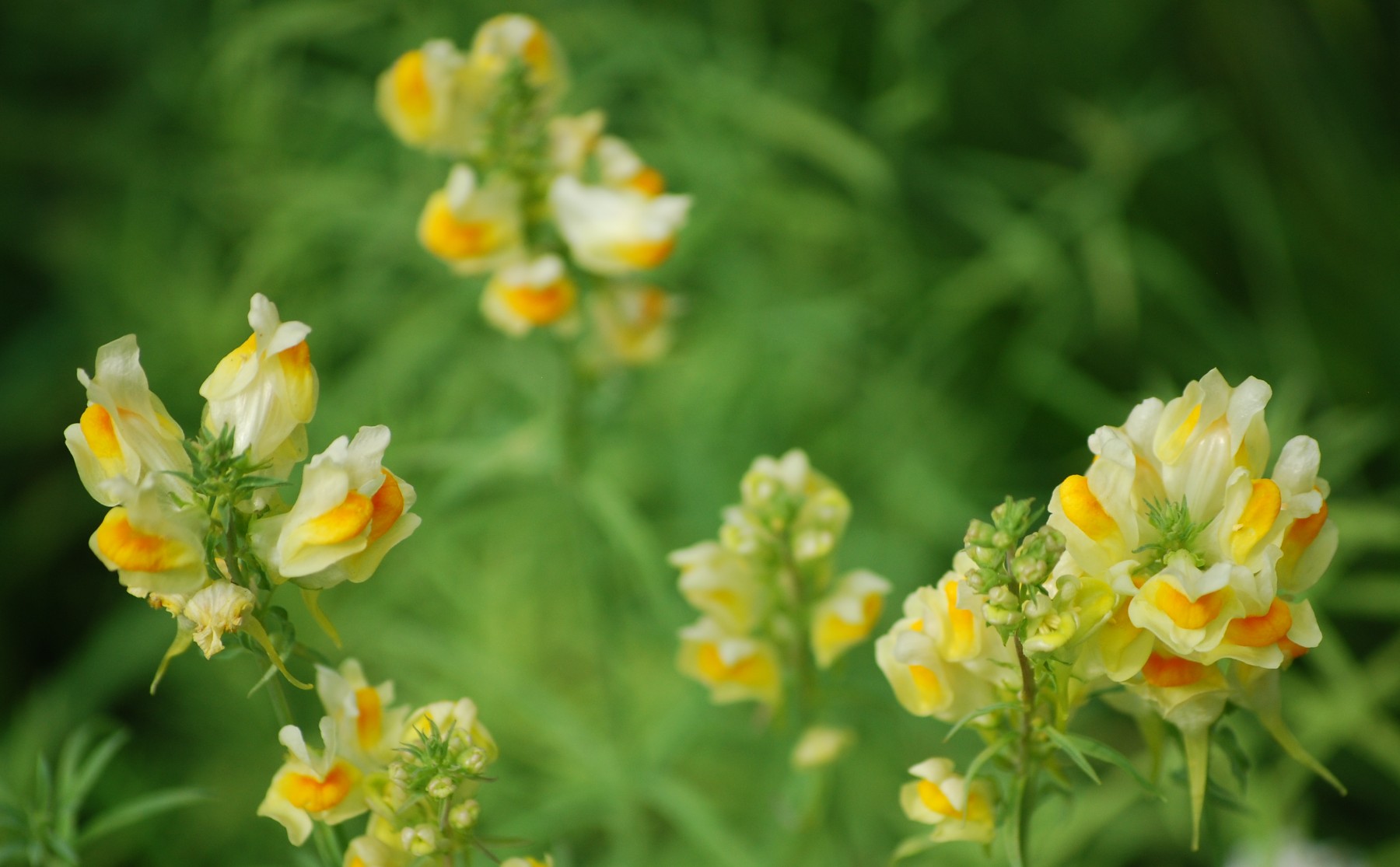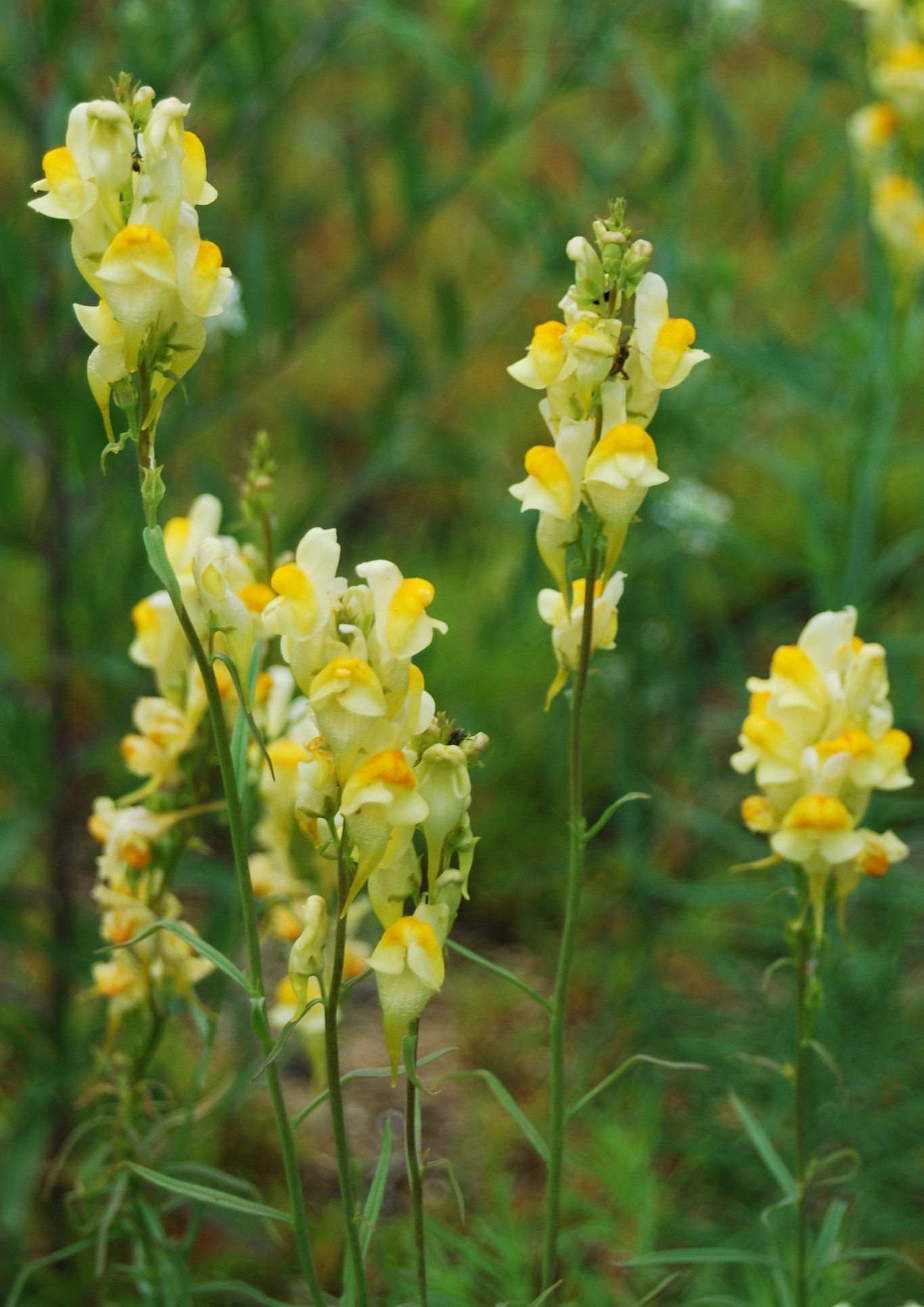 Buttonbush

Buttonbush, Cephalanthus occidentalis, considered an aquatic shrub, is widespread on the banks of Mill Pond and where undisturbed along the power canal. These flowers were found during mid-summer.




< < <     Page 1    Page 2    Page 3    Page 4     Page 5    Page 6    Page 7     > > >

---