Flora and Fauna of Mine Falls Park
(Page 5)
©2011, 2012 Bruce A. Conti
---
Jack-in-the-Pulpit
Japanese Knotweed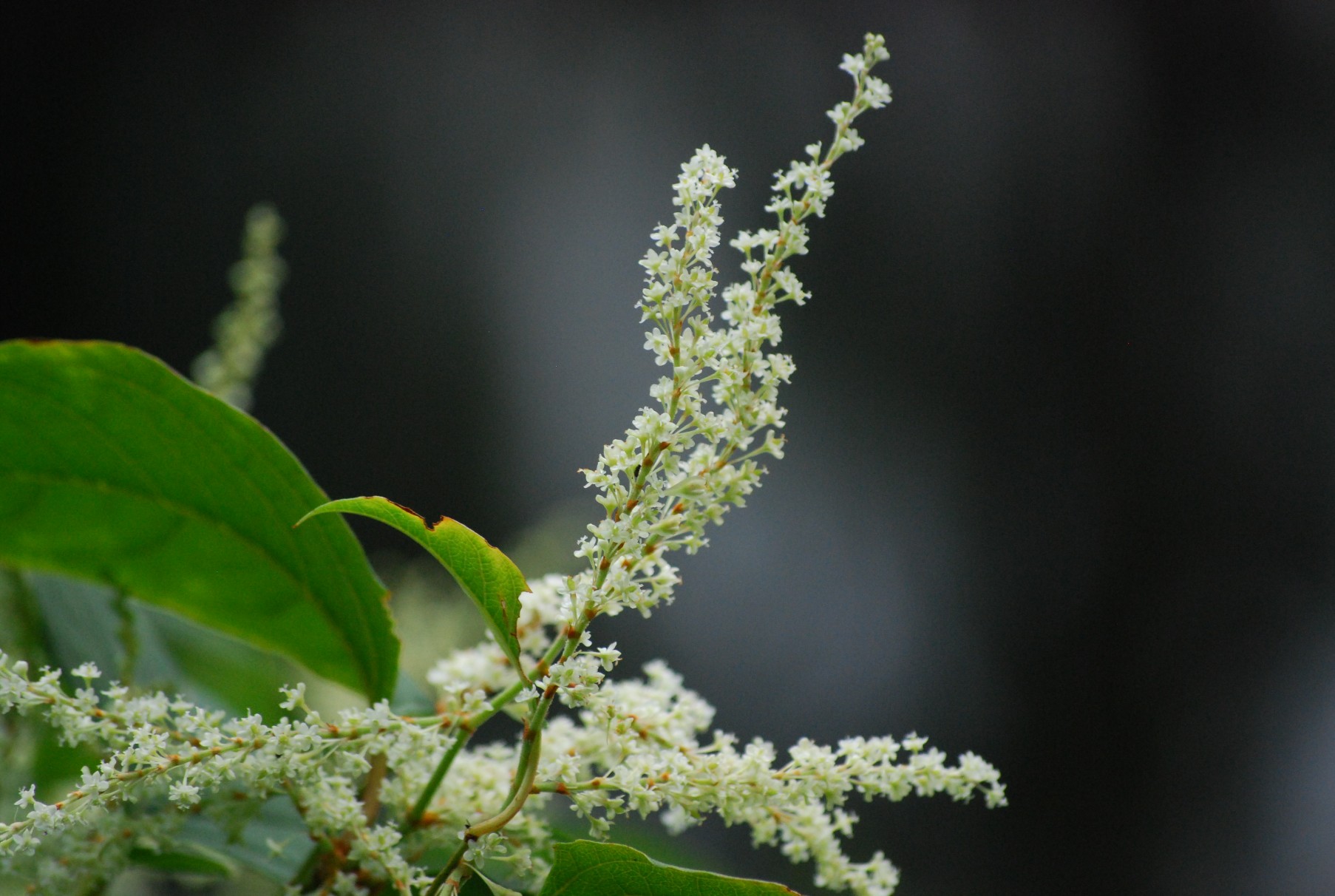 Japanese Knotweed, Polygonum cuspidatum.

Spotted Knapweed
Spotted Knapweed, Centaurea maculosa, a member of the Sunflower Family, is common in undisturbed open fields with full sun exposure. It's 'spotted' primarily along powerline right-of-ways through the park and in the wasteland fields near the Millyard.


Lily of the Valley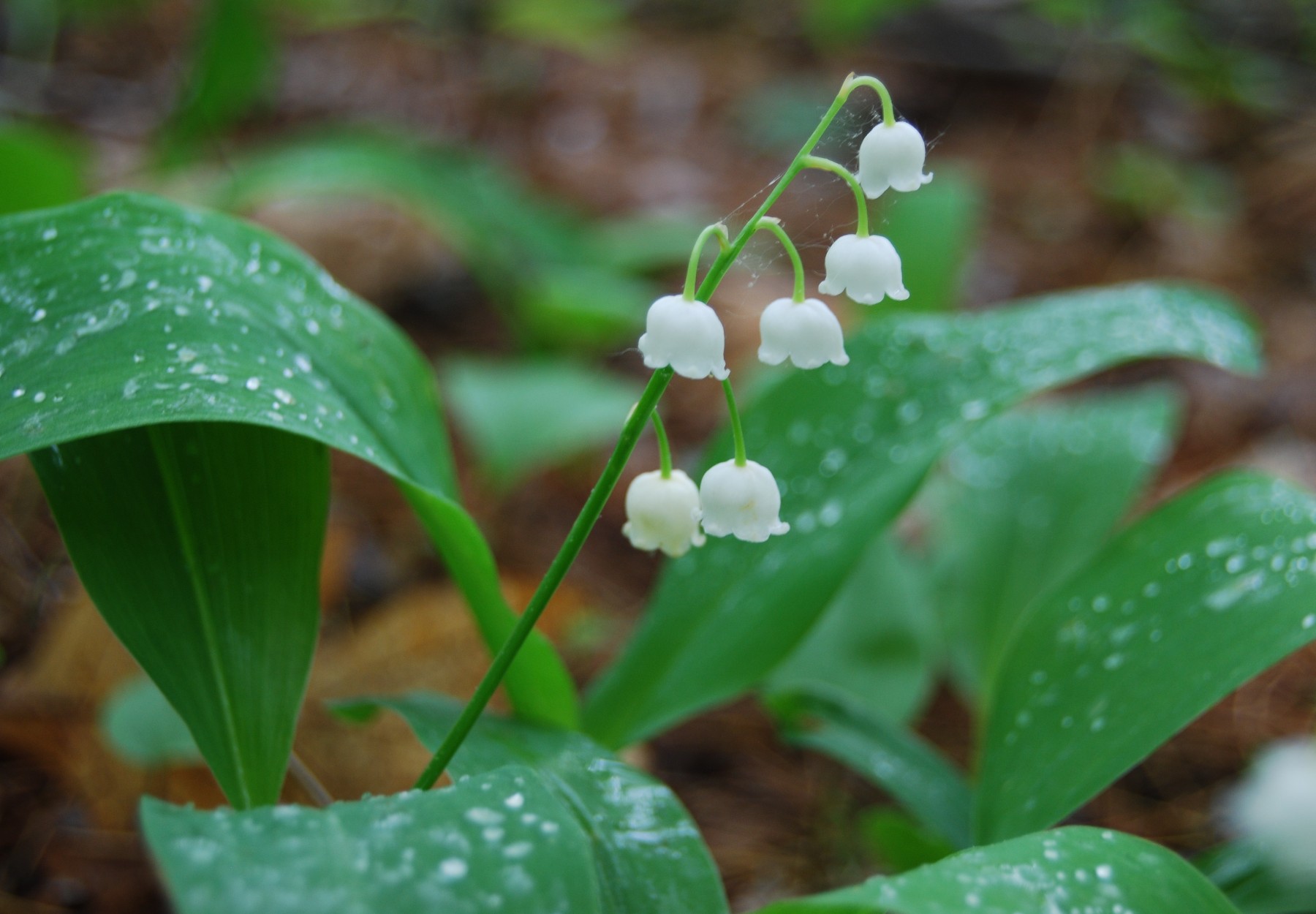 Locust Borer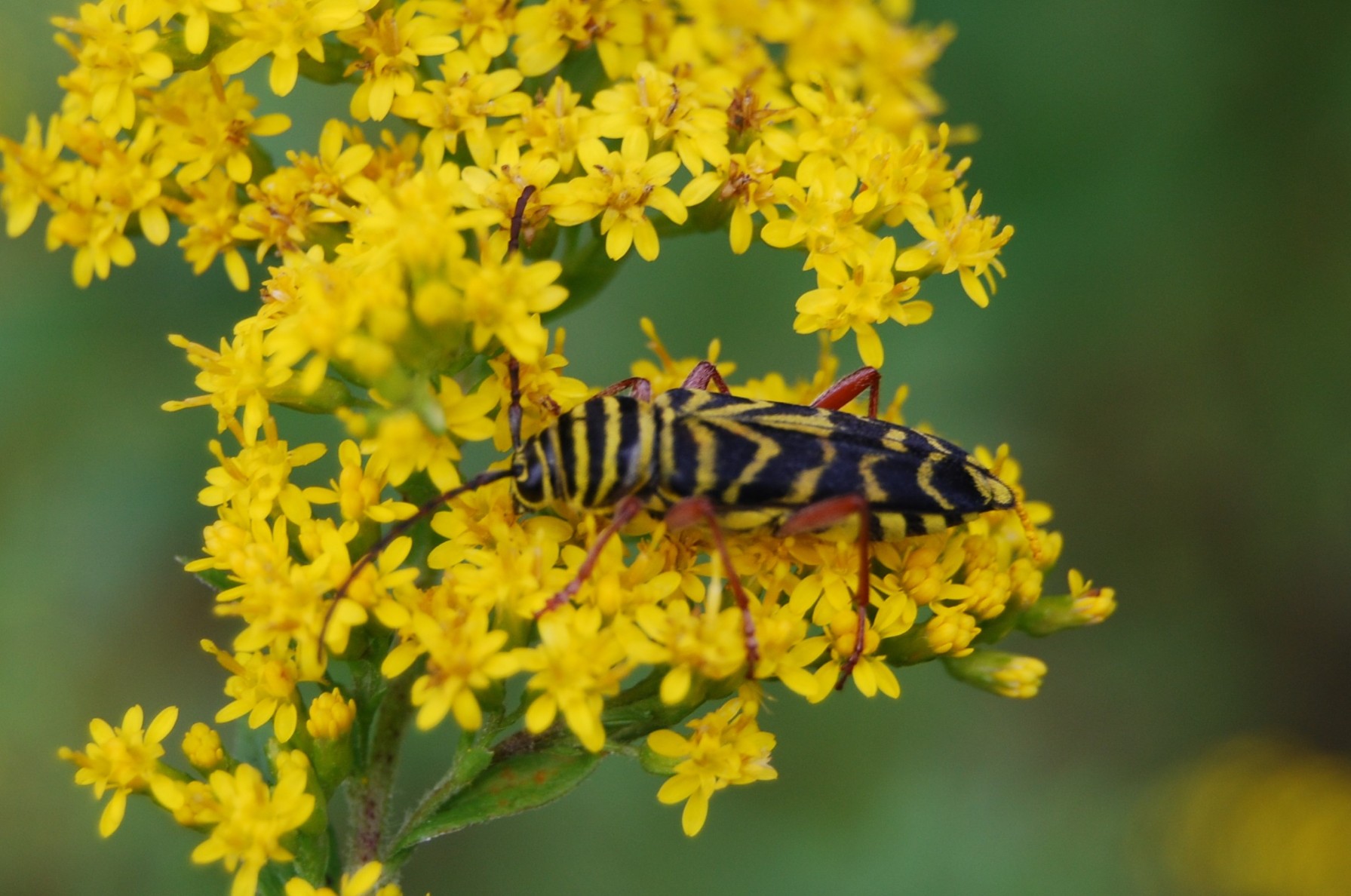 Locust Borer, Megacyllene robiniae, on goldenrod in September.
Maiden Pink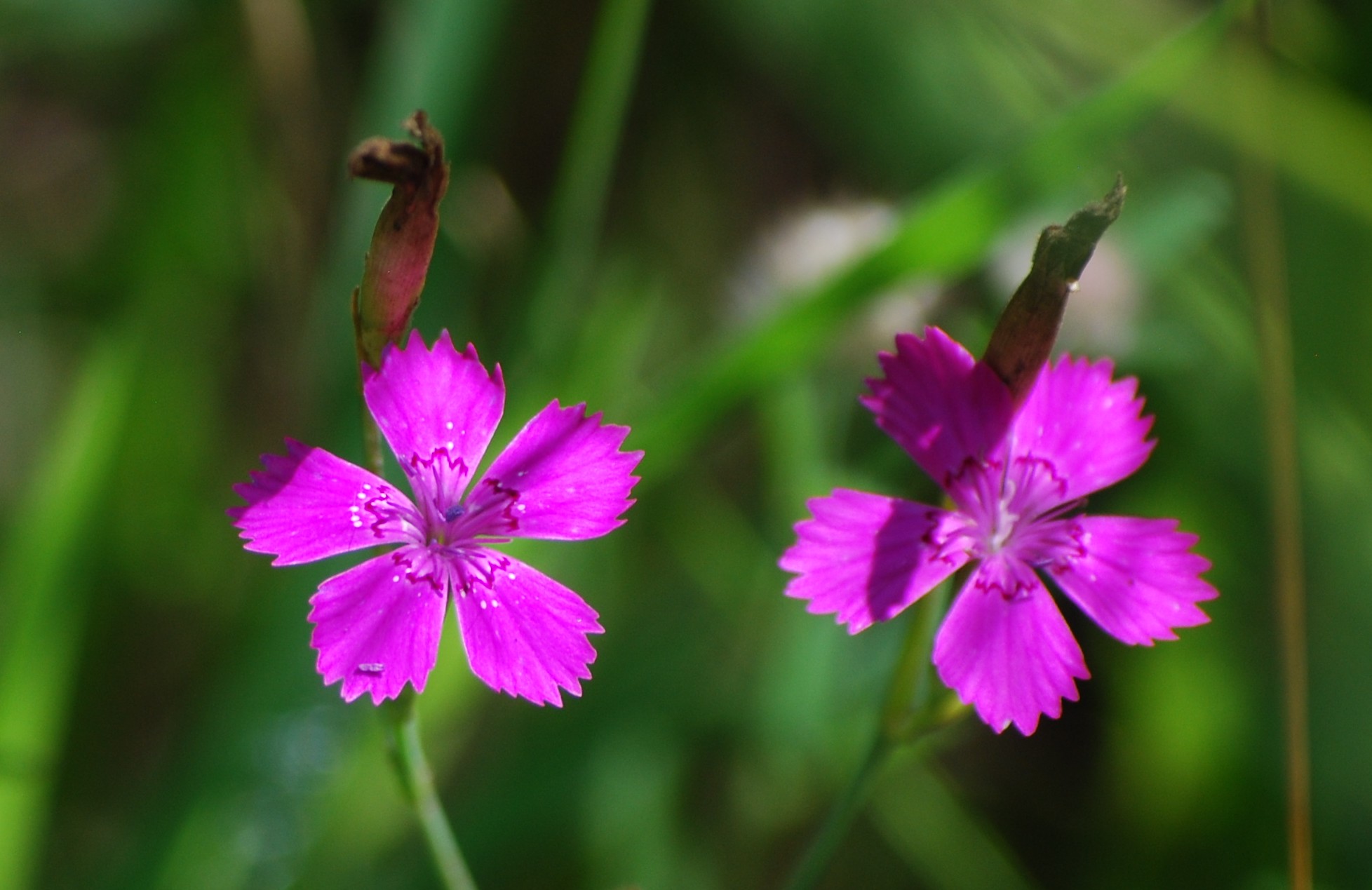 Maiden Pink, Dianthus deltoides, or possibly the closely related Deptford Pink. The larger flowers indicate the Maiden species.


Mallard Ducks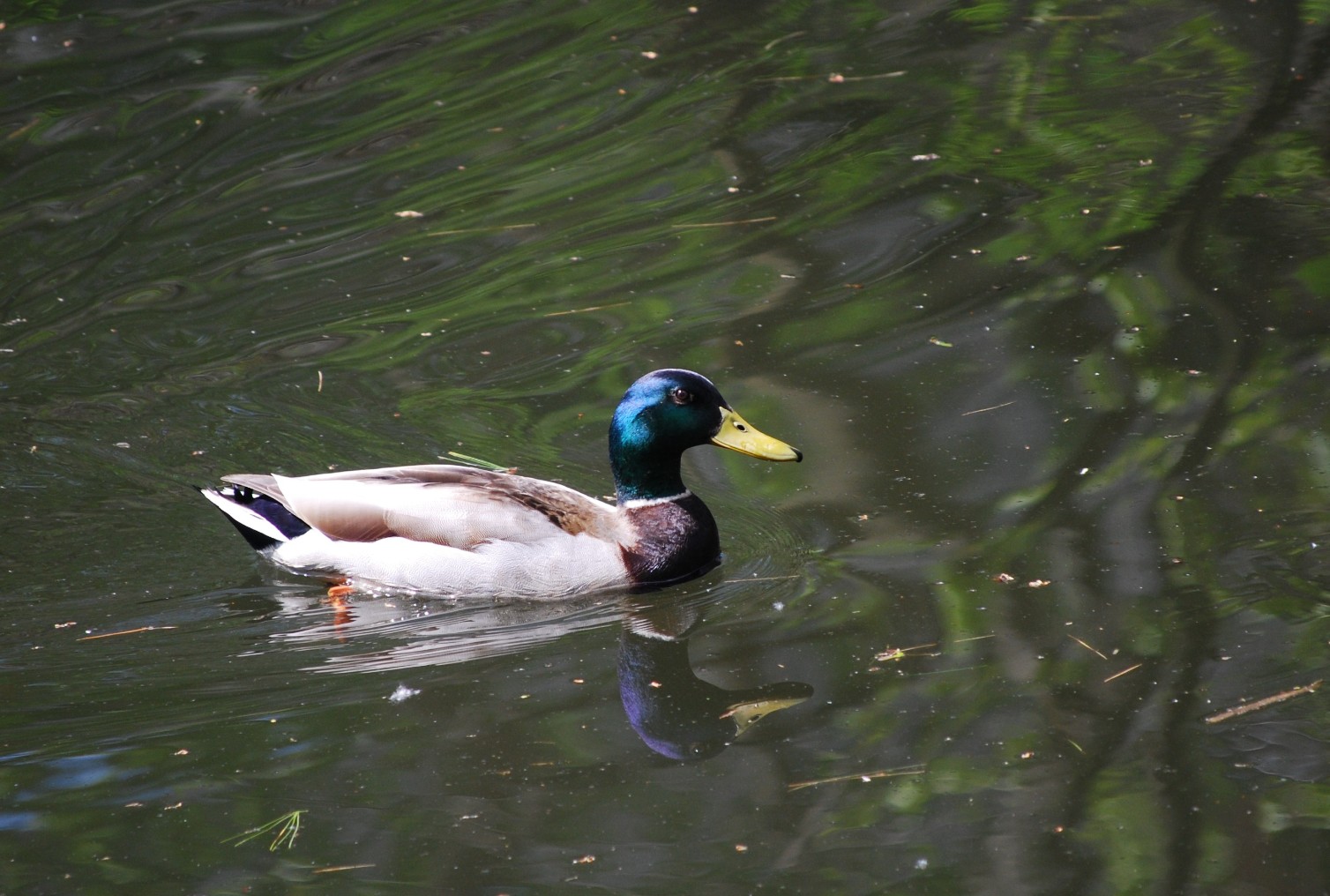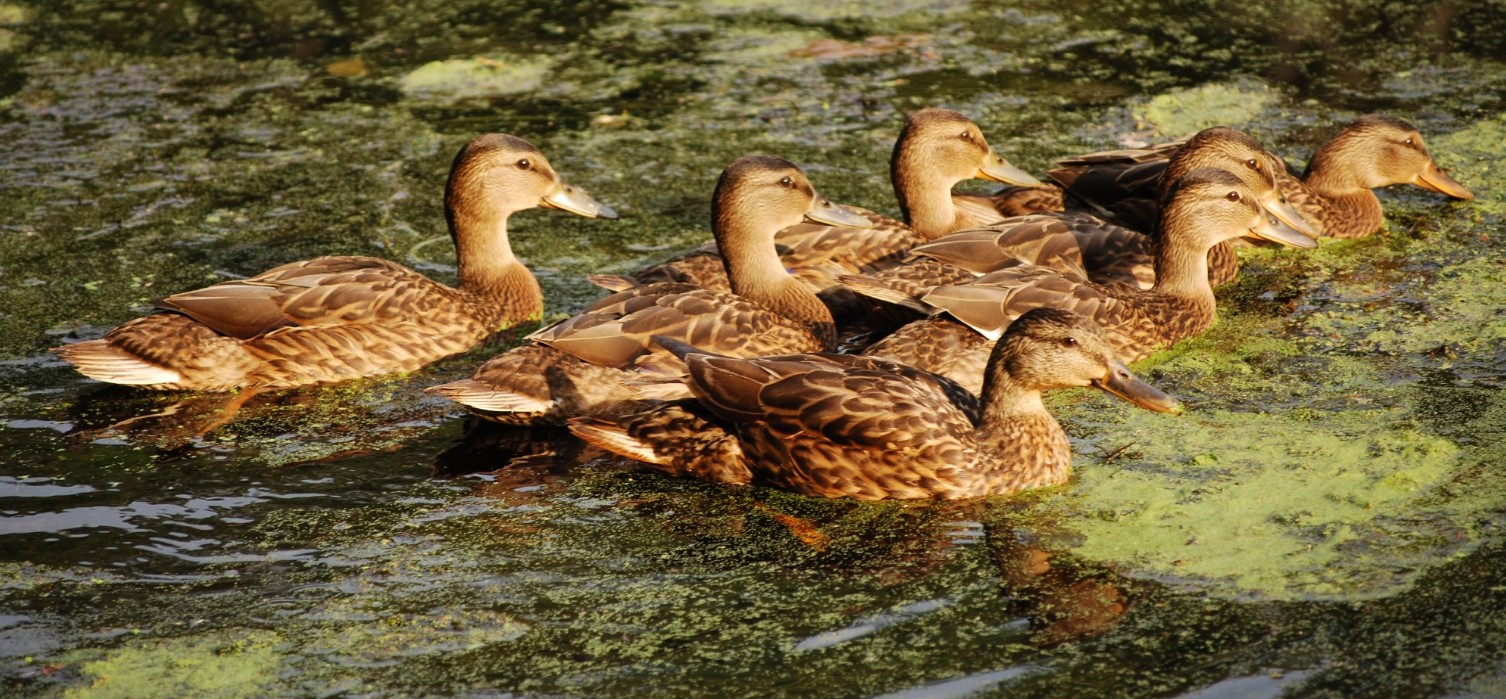 Many-Zoned Polypores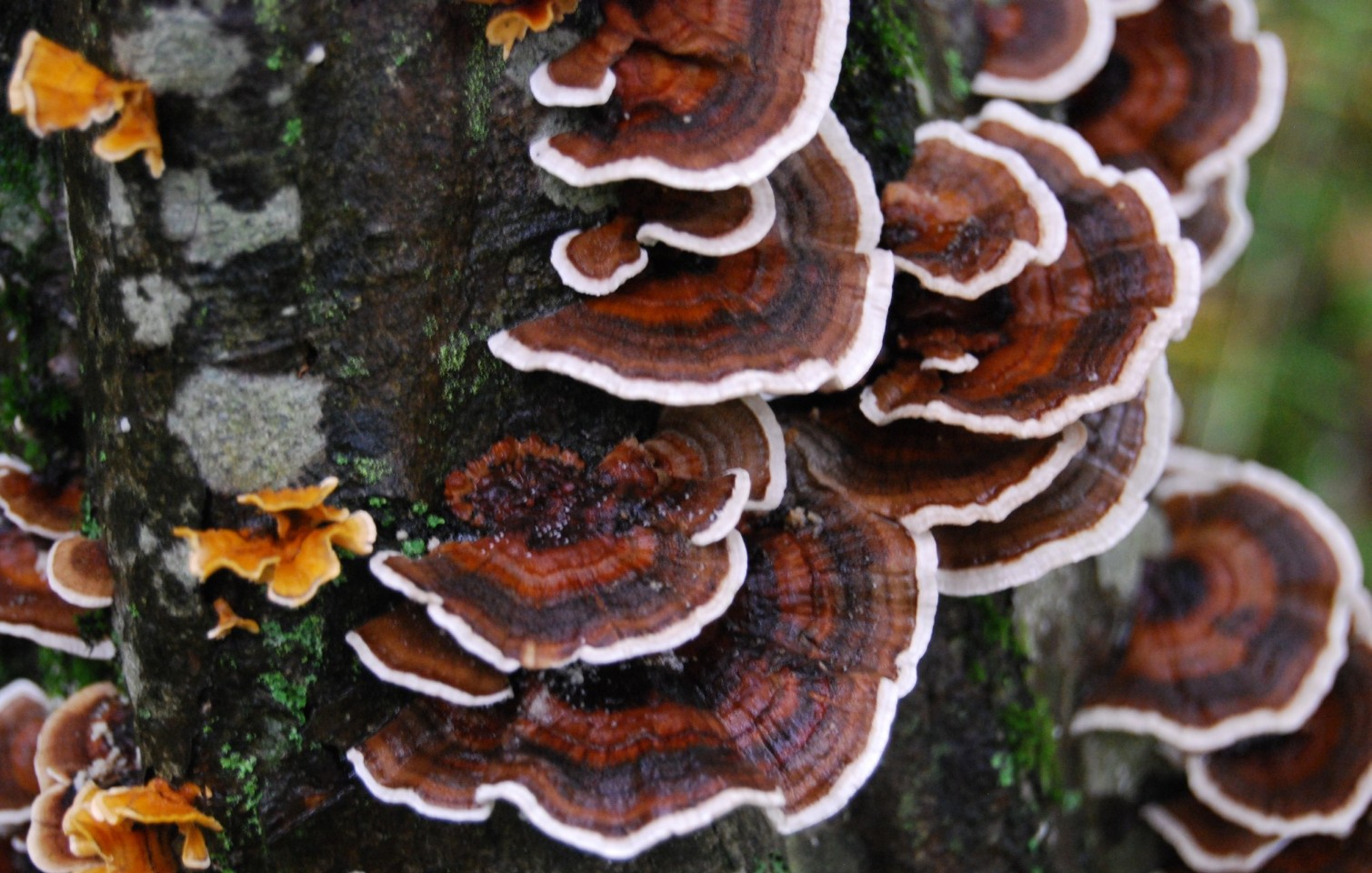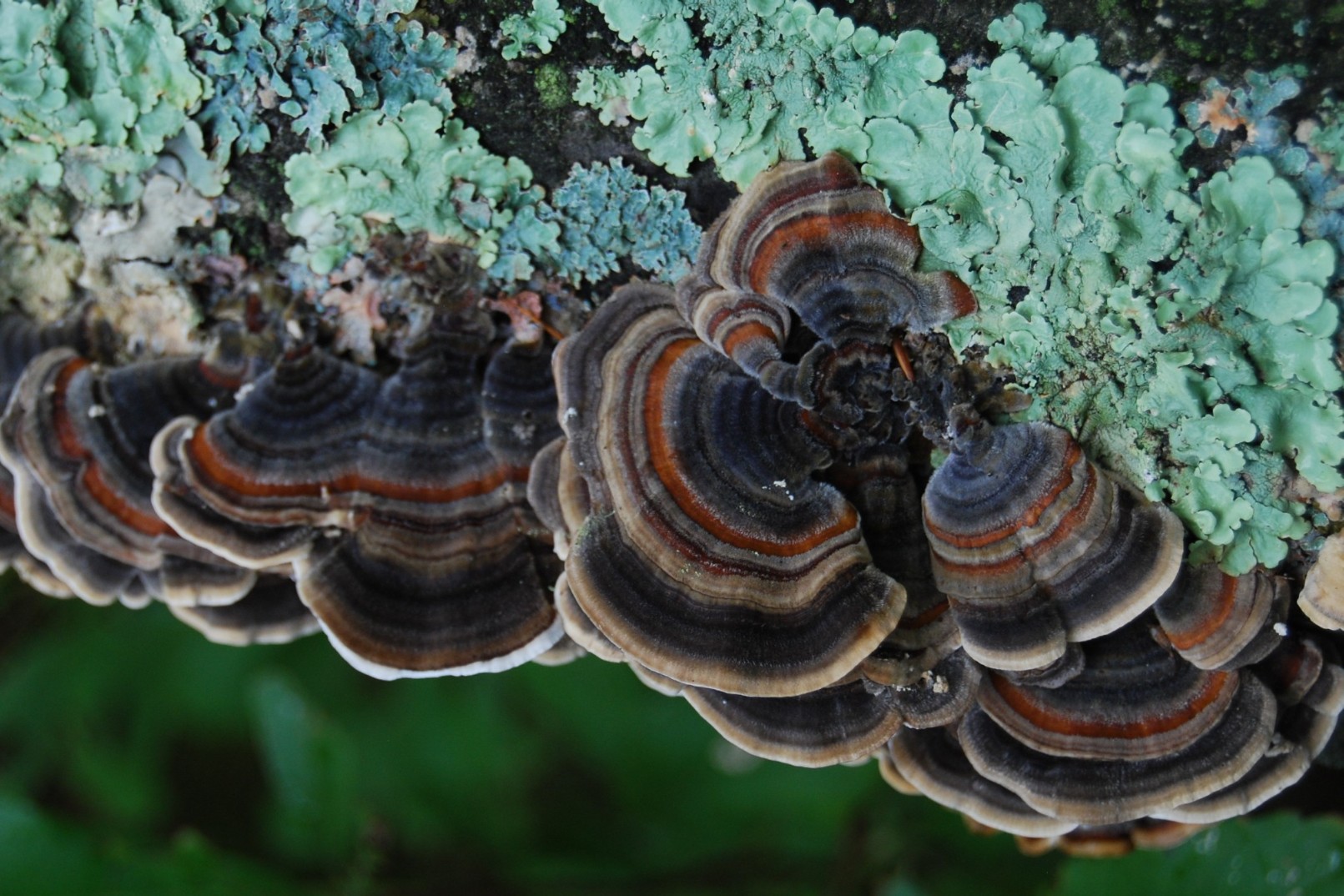 A variety of many-zoned 'versicolor' polypores found on dead trees and fallen logs throughout the park.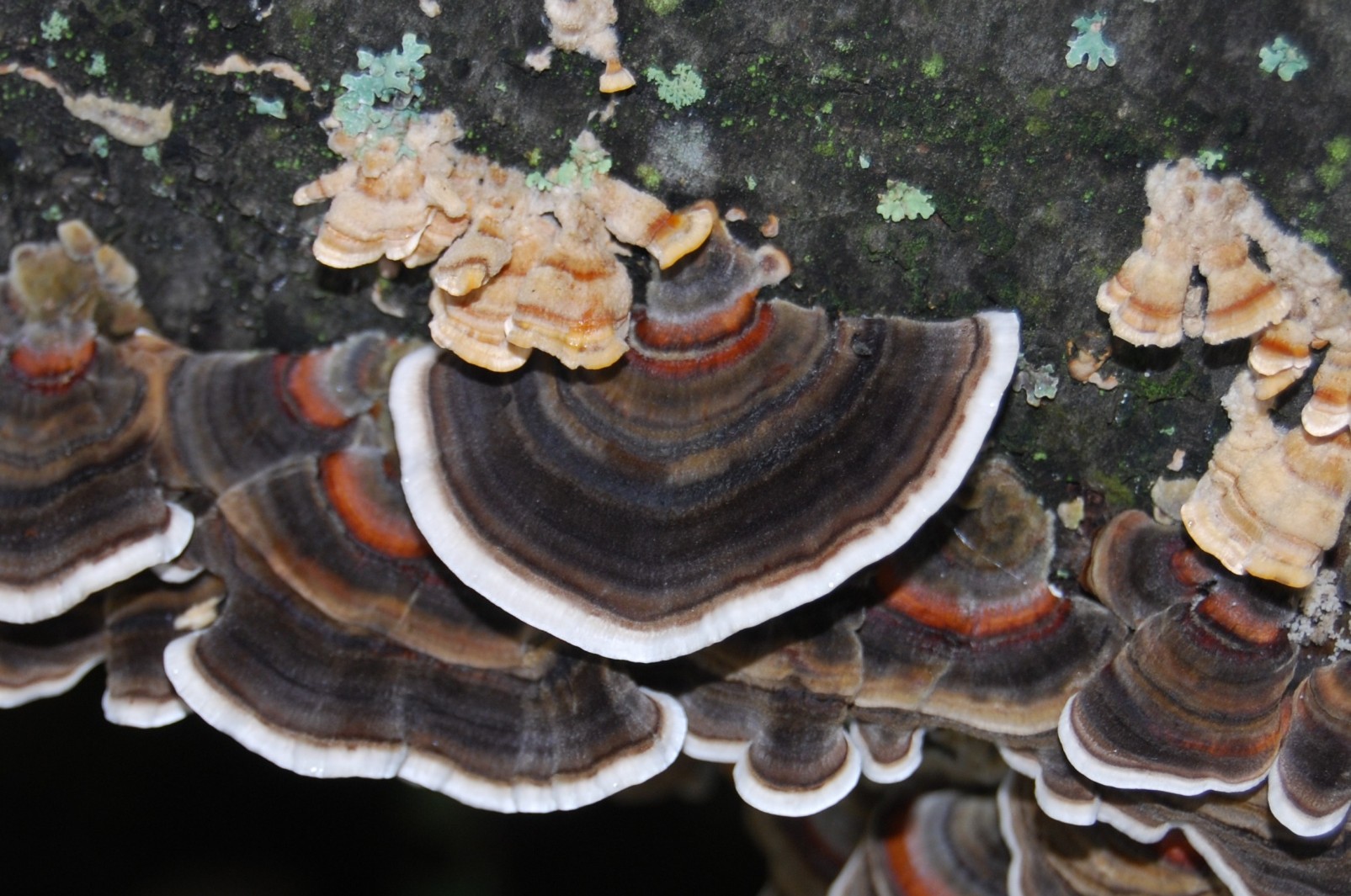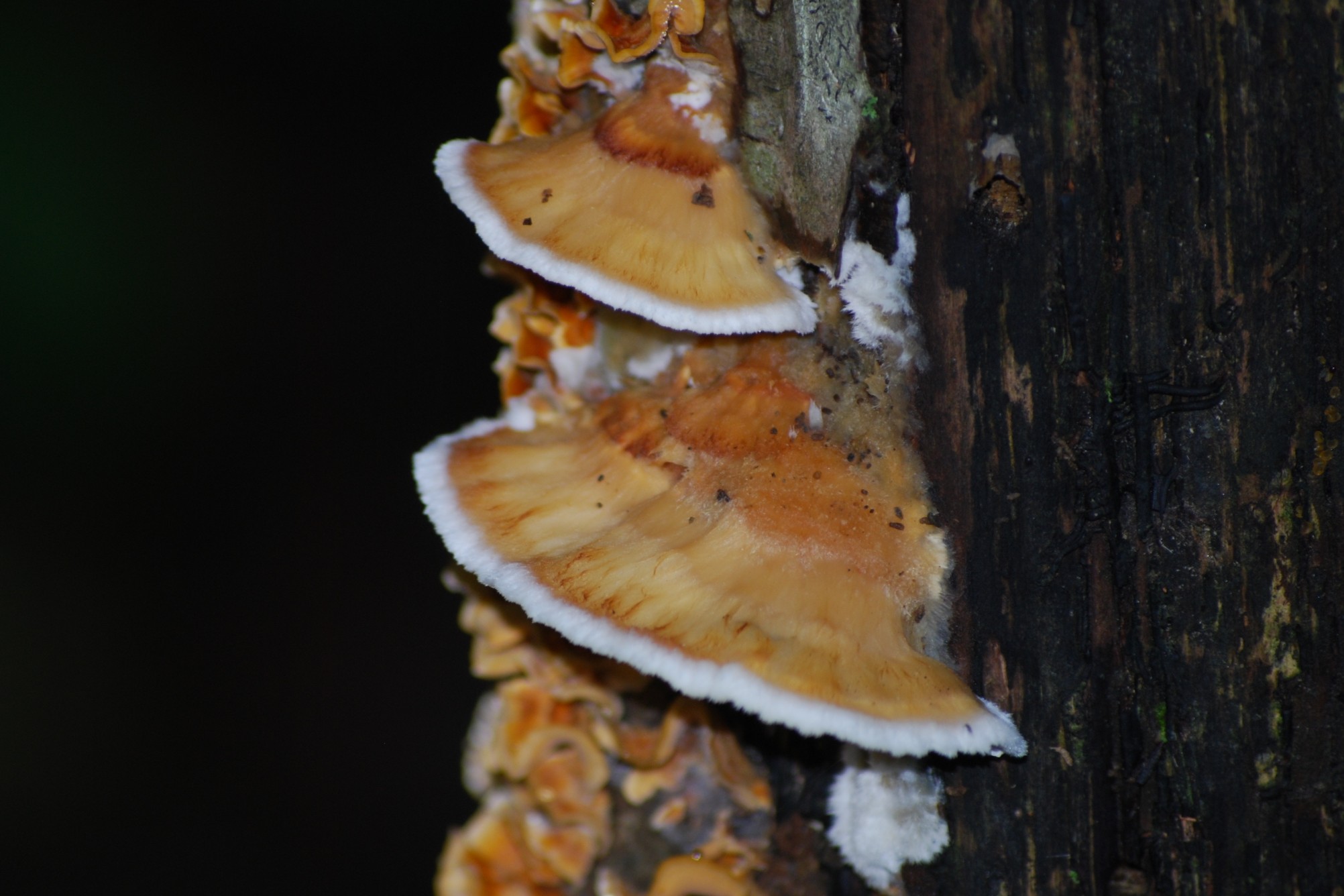 Marsh St. Johnswort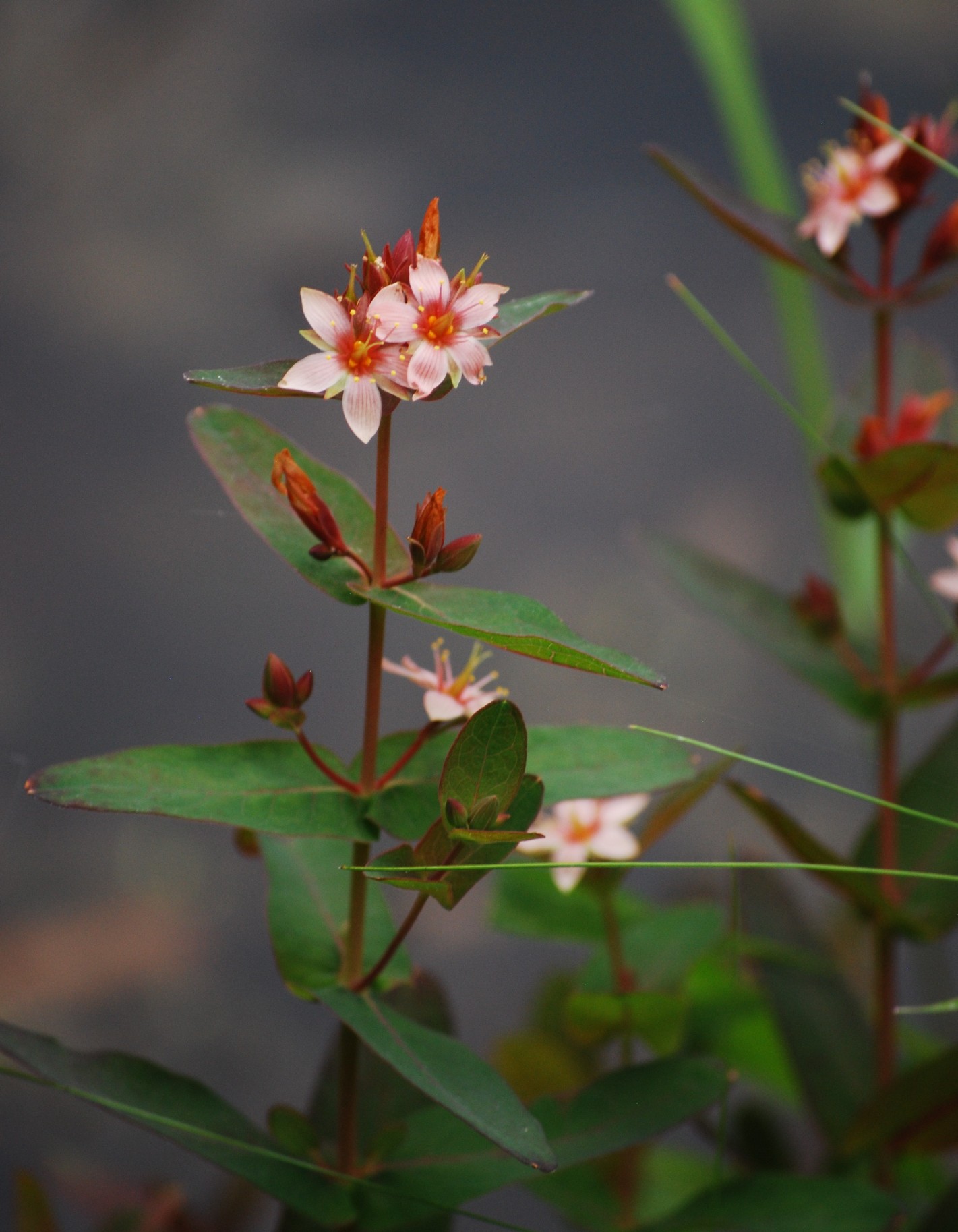 :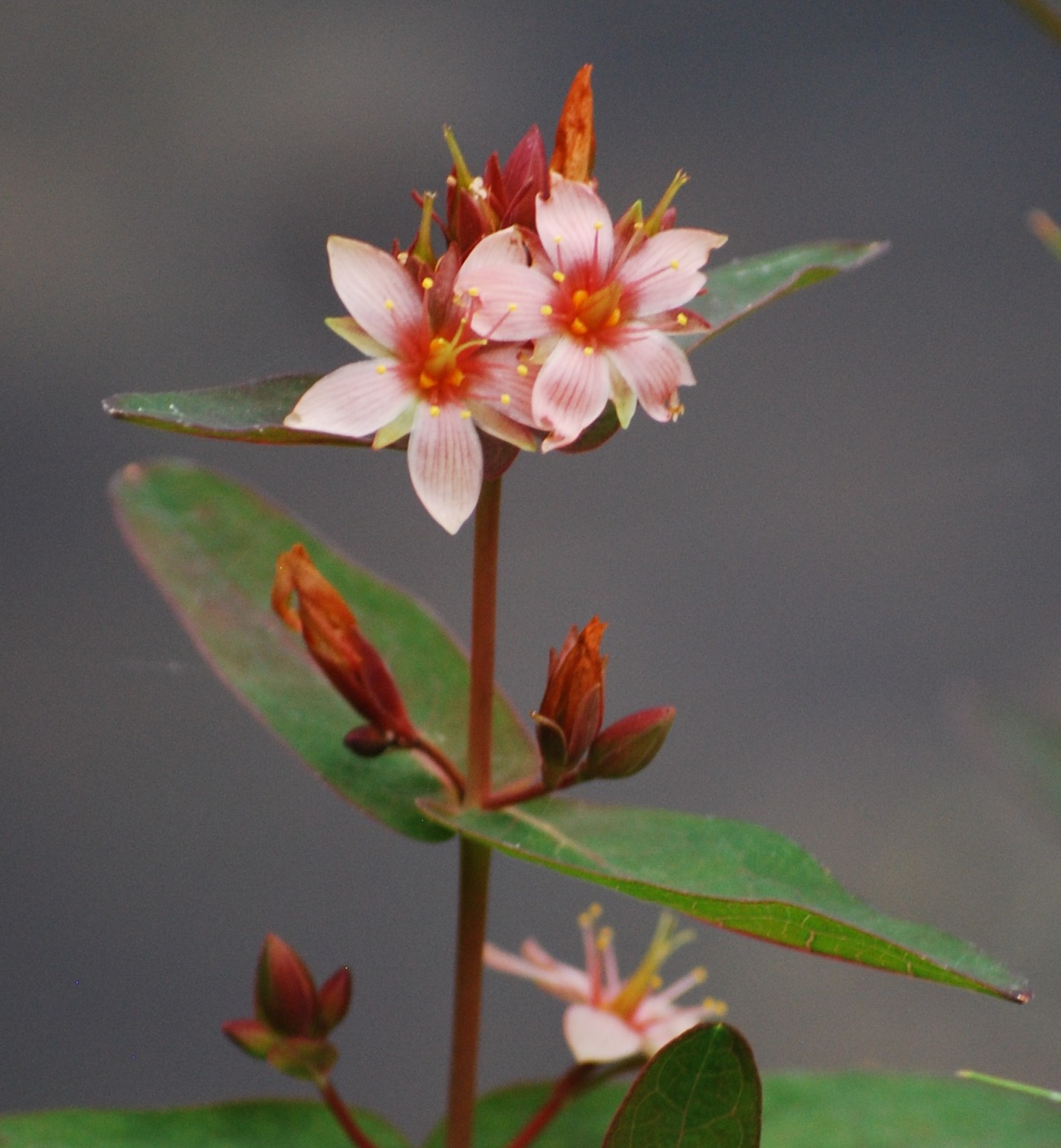 Marsh St. Johnswort, Hypericum virginicum, an aquatic variety of the herb growing in the shallows of Mill Pond.


Milkweed (Common)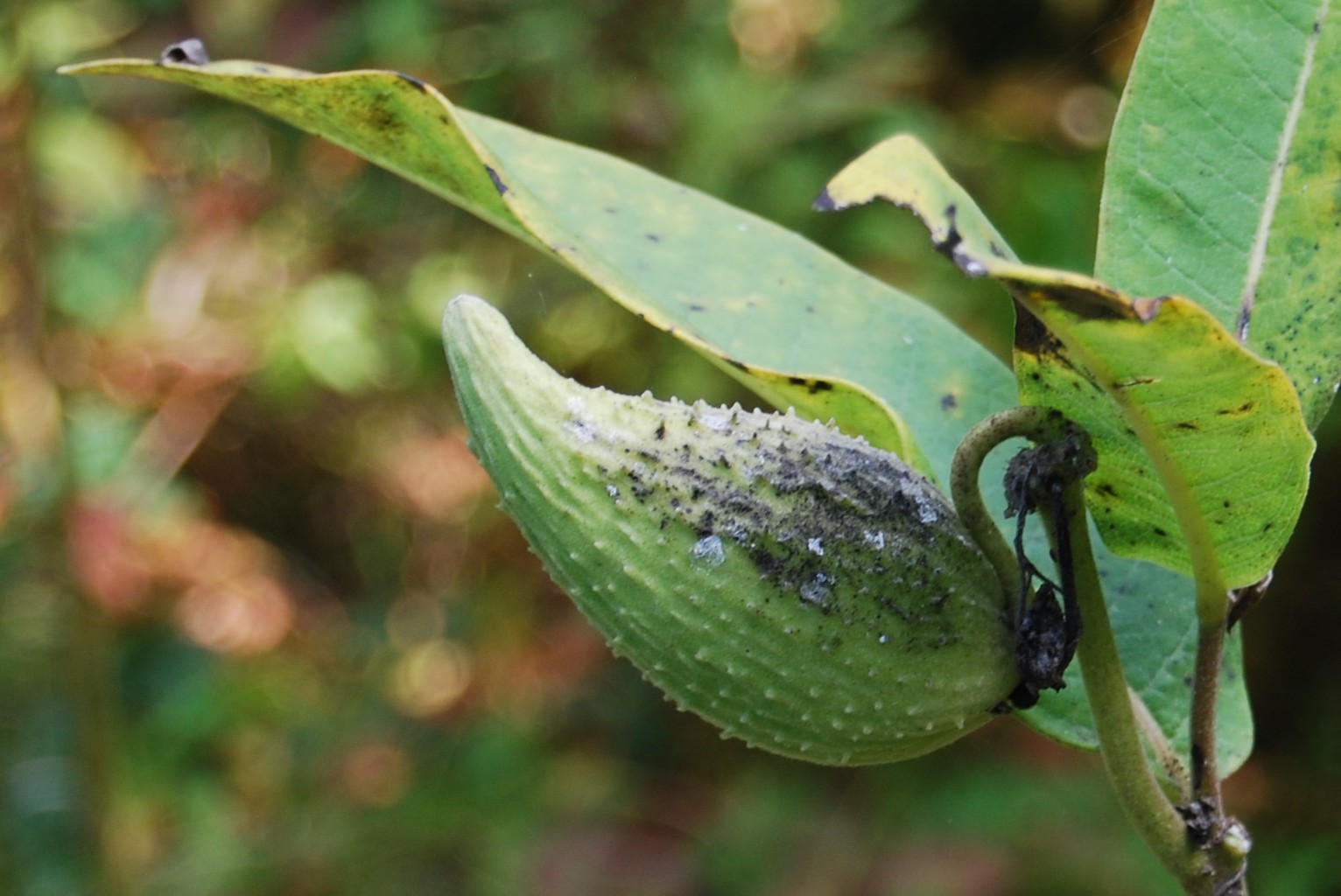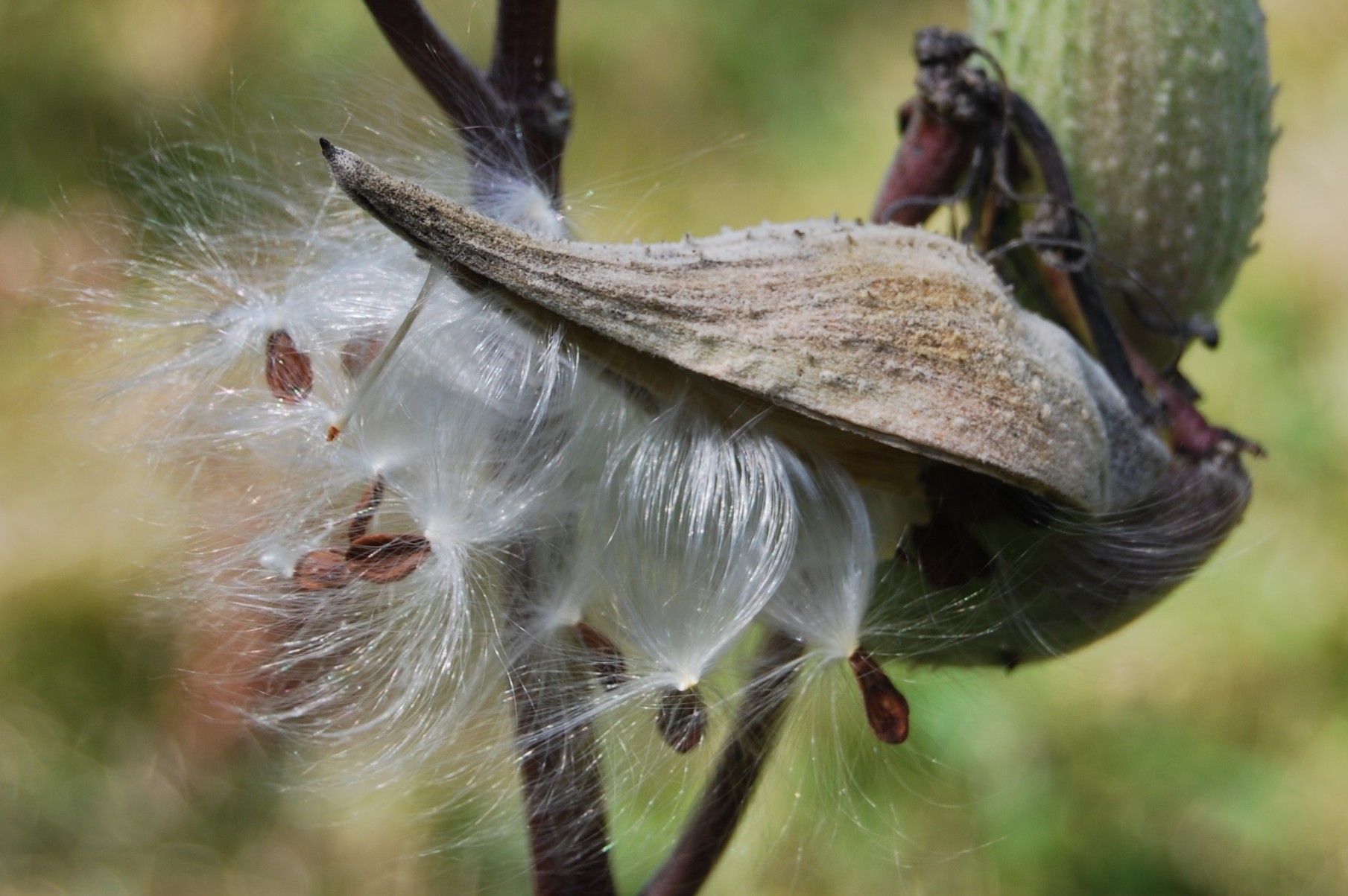 Common Milkweed, Asclepias syriaca, seeds released from pods early autumn.


'Morning Glory' Hedge Bindweed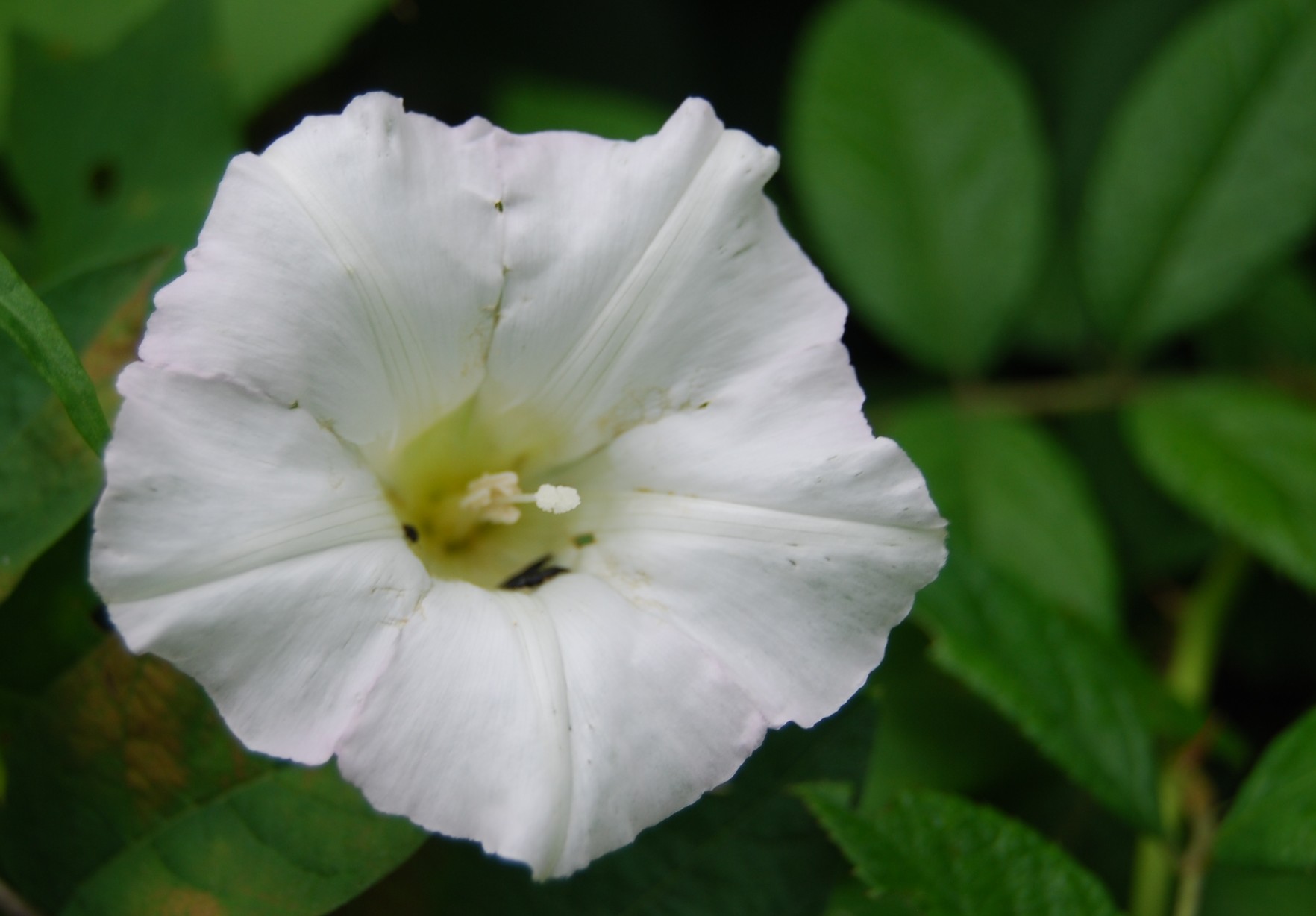 This 'Morning Glory' or Hedge Bindweed, Convolvulus sepium, is an intertwined vine climbing out of the thicket along the Spine Trail between the Nashua River and Oxbow Pond (The Cove).


Common Mullein

Common Mullein, Verbascum thapsus, a familiar sight in open areas. These plants were photographed mid-summer on a sunny bank of the power canal.


Mushrooms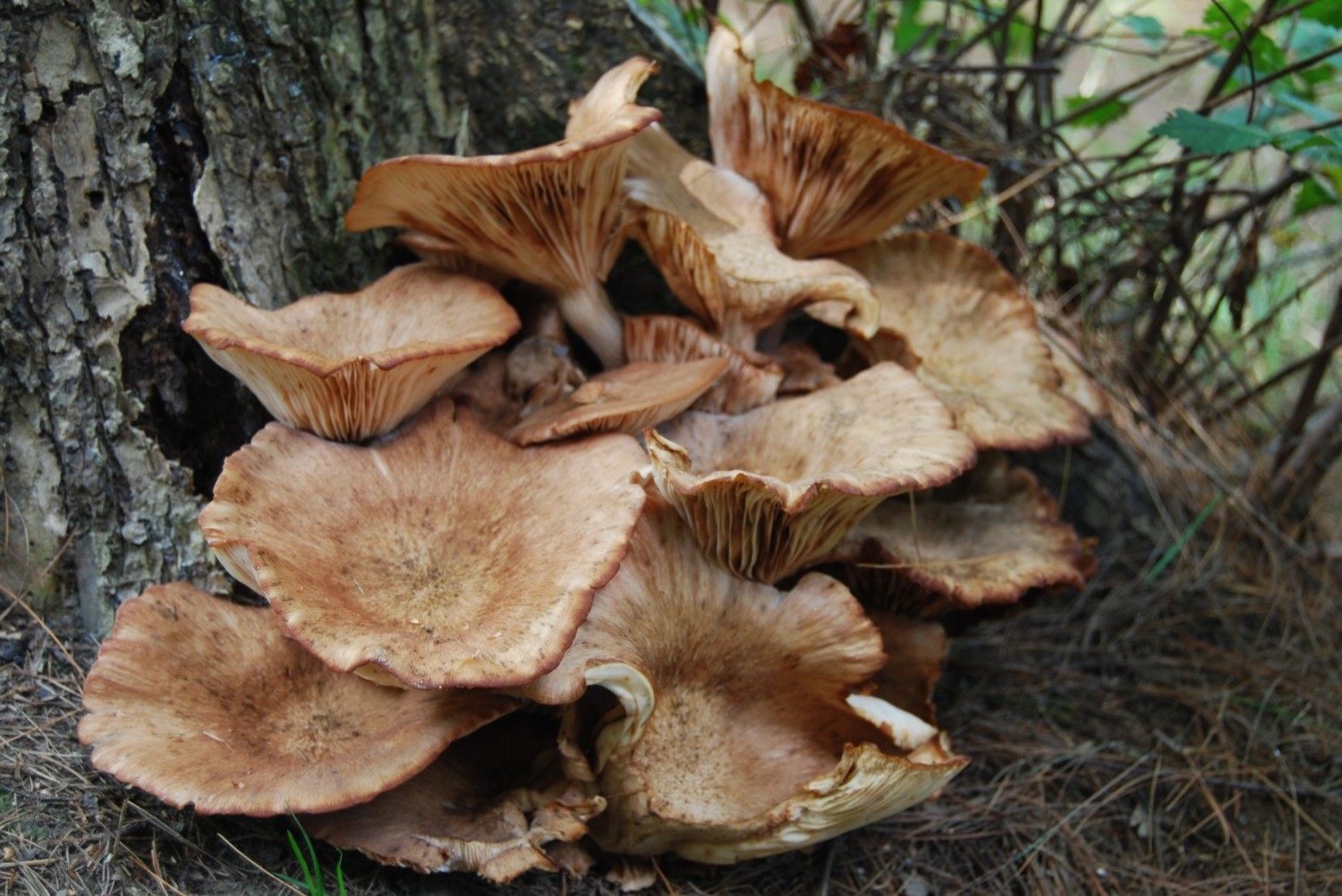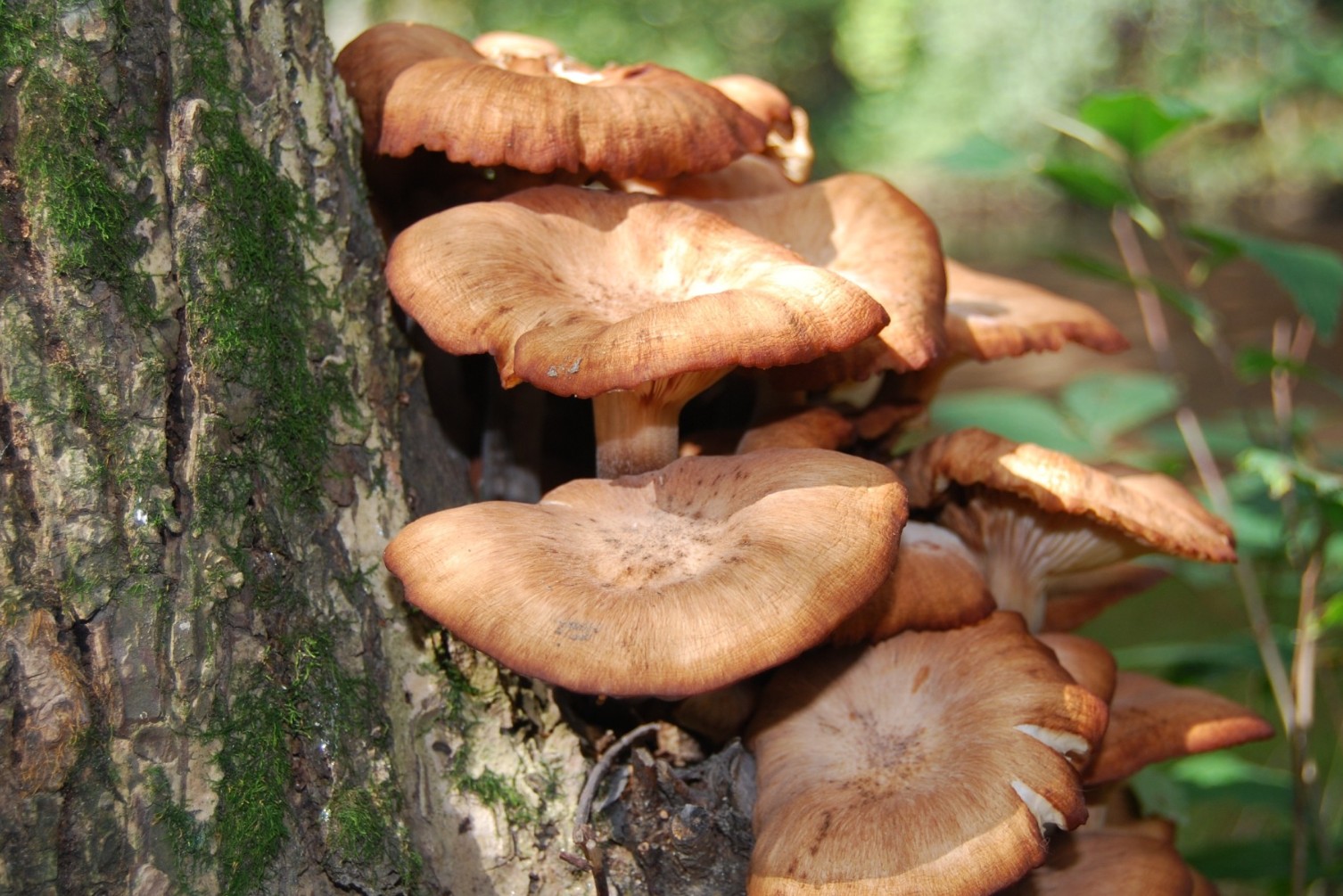 Various mushrooms found throughout the park.


Orange Jelly

Orange Jelly, Darcymyces palmatus.

< < <
Page 1
Page 2
Page 3
Page 4
Page 5
Page 6
Page 7
> > >
---